They blame Airbnb and similar platforms for the rising cost of living associated with excessive tourism.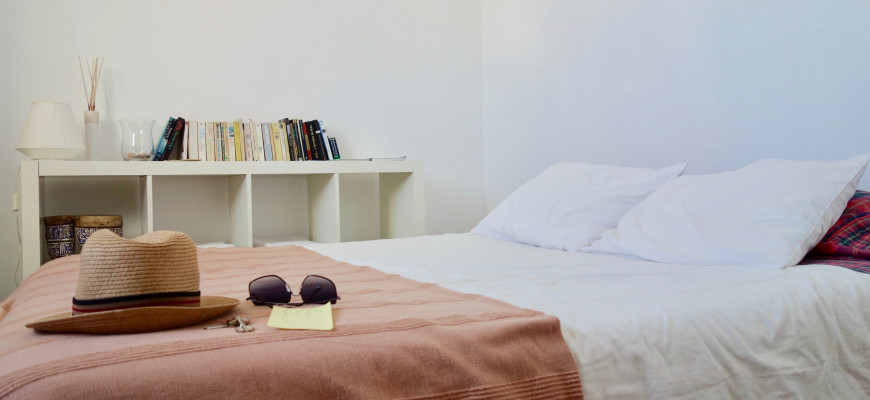 The Alliance of European Cities (ECA), which unites 23 European cities, has published an open letter to the European Commission, calling on the EU to legally limit short-term rentals in the region.
Problem. In its letter, the ECA calls short-term rentals the main problem behind the rising cost of living caused by excessive tourism. According to 23 cities, short-term rentals "deprives" the city of its essence, pushing local residents away from the city center.
Here are the cities that signed a letter against short-term rentals:
Amsterdam, the Netherlands
Arezzo, Italy
Athens, Greece
Barcelona, Spain
Berlin, Germany
Bologna, Italy
Bordeaux, France
Brussels, Belgium
Cologne, Germany
Florence, Italy
Frankfurt, Germany
Helsinki, Finland
Krakow, Poland
London, United Kingdom
Milan, Italy
Munich, Germany
Paris, France
Porto, Portugal
Prague, Czech Republic
Utrecht, Netherlands
Valencia, Spain
Vienna, Austria
Warsaw, Poland
Key facts:
The letter lists Amsterdam as one of the centers most affected by commercial gentrification. As a result of this phenomenon, most of the properties located in the city center turn into places for renting to tourists. In the capital of the Netherlands, this has already led to the displacement of local residents to the suburbs and a dramatic change in the urban landscape.
In Florence, Italy, and Krakow, Poland, there is a significant increase in rent for accommodation for tourists. Rates increased by 60% in Florence compared to 2015, and in Krakow – by a shocking 100% between 2014 and 2017.
ECA Requirements:
The alliance is promoting a "Short-Term Rental Initiative" that is expected to strictly regulate and restrict the availability of tourist spots.
Cities are being urged to grant permission to local, regional and national authorities to set their own rules for short-term rentals.
The Commission is seeking greater transparency from platforms such as Airbnb when sharing their data.
The authors of the letter want to create a practical system that allows short-term rental companies to better understand and comply with EU rules.
Also read:

Microapartments. How to Build Rental Business in Poland
Spain Wants to Control the Rental Market
How the Netherlands Try to Save Real Estate Market
Source: Travel off Path
Photo by Kelcie Papp on Unsplash