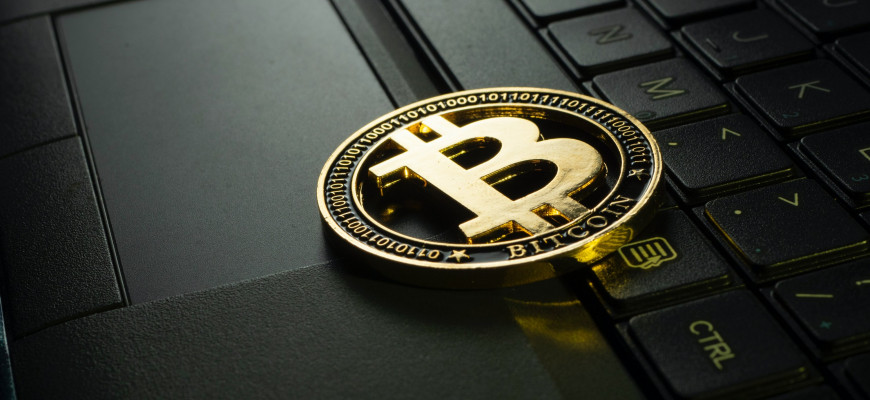 Portuguese Finance Minister Fernando Medina said that cryptocurrencies will be subject to taxation soon, according to the country's parliament comments.
"Many countries already have systems, many countries are building their models concerning this subject, and we will build our own," Medina said about the taxation of cryptocurrencies.
Susanna Duarte, the associate partner at Abreu Advogados law firm in Lisbon, confirmed that the new policy will include capital gains tax. However, the government, according to her, has not yet explained how this may affect the sale or exchange of cryptocurrencies.
Previously, Portugal was considered a tax haven for cryptocurrency investors, partly because of the zero effective capital gains rate. The current capital gains tax rate for financial investments in Portugal is 28%.
Source: Coin Desk

Актуальное об инвестициях, иммиграции и недвижимости за рубежом
Subscribe