Few people are interested in buying an apartment, except financially secure investors.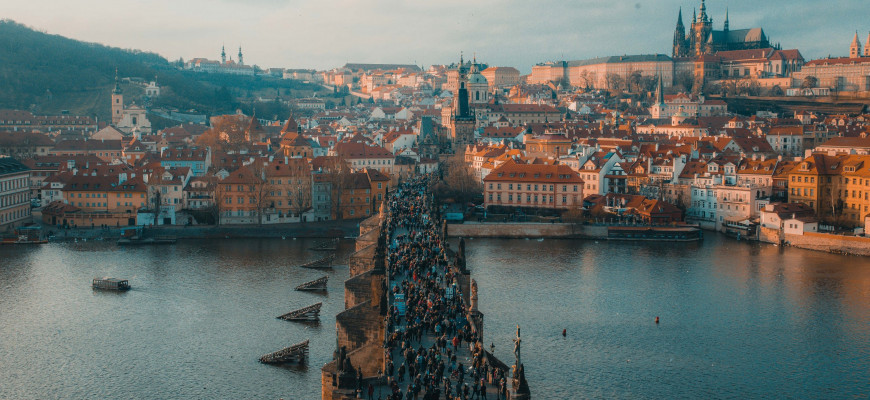 Real estate viewing has almost stopped in Czechia, but sellers are not yet ready to make discounts, according to real estate brokers.
Quote. "Only people with money come to view apartments. They have either a pre—agreed mortgage or cash," said Jana, a broker from a well-known network of real estate agencies.
"Up to 20 people were interested in an apartment each day a year ago. They checked it, and then solved the issue of financing. Today, five people come to see an apartment, two have already issued a mortgage, and three have cash. There are no auctions anymore," says Jana, who has been working as a broker for ten years.
"There are still a lot of buyers with money, the question is how long they will play the waiting game with sellers to buy a property cheaper," says Jan Vitvera from Home Portal.
Context. Expensive mortgages hit those who bought an apartment at a time of low mortgage rates, when they fell to 1.5%, even harder than new buyers. Now the rates are 6%, and for every million mortgages, according to the Czech Banking Association, monthly payments increase by about 2,000 kronor. 90,000 people expect to refinance their mortgages this year.
Propreties for sale in Czechia:
Source: 420on.cz
Photo by Anthony DELANOIX on Unsplash