At a recent press conference, Interior Minister Claire O'Neill said the program "does not add value to the country."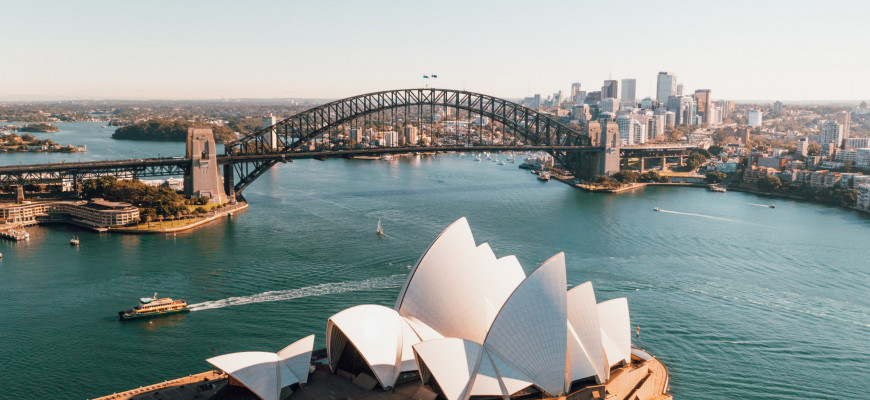 Recent statements made by the Minister of the Interior of Australia, Claire O'Neill, show that the Australian government intends to close the immigration program for investors (SIV).
Quote. "It is a visa program that I think isn't adding value to the country. And it's something that we'll be looking at in the context of the review of the immigration program that I've just announced. At the moment, I can't see a lot ofl reasons to maintain it as part of our program," the minister said at a press conference.
In addition to questioning the economic significance of the program, Claire O'Neill also hinted that she has moral doubts about investment immigration as it is.
"I think most Australians would be pretty offended by the idea that we've got a visa category here where effectively you can buy your way into the country," she said in an interview with Sky News.
What to expect? The new Australian government will decide the fate of the program during the upcoming immigration review, which will be completed at the end of February 2023. It is important to note that an immigration review of the program will not necessarily lead to its closure. The government may, for example, decide to reform it or even leave it unchanged.
If the authorities decide to abandon the scheme, the closure is unlikely to take effect immediately. Rather, a transitional period will be established when it will be possible to still have time to submit the latest applications.
Also read:
How to Buy Property in Australia Step By Step
The Most Crypto-Friendly Countries in the World
Source: Investment Migration Insider
Photo by Caleb Russell on Unsplash