Buying property with leverage used to be a common thing. General financial instability and the world crisis made it more difficult. But there are still places that offer good conditions for investors.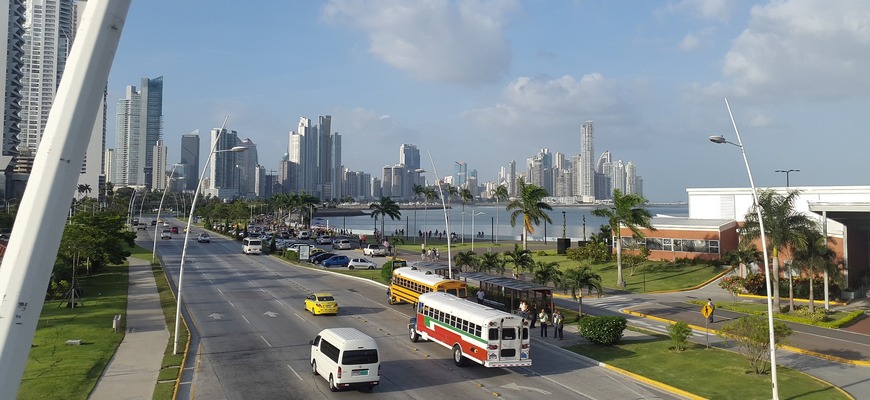 Bank financing is a great tool for real estate investors. Getting a leverage can be very helpful if you do not have enough of your own capital for investment. Just like any other financial operation, this one carries financial risks that you need to keep in mind. Having a plan B is a necessity, if you don't want to lose the whole deposit and even more. Also, in case of a failure it will stay in your credit history.
If you are a foreigner, the amount of complications is growing. Because being a local citizen gives some guarantees to the bank and makes it less possible to avoid responsibility. But foreigners can just leave both the leverage and real estate property, if something did not work out. And banks are aware of such cases. That is why they make financial leverage either impossible or difficult to get for a foreign citizen. And this is just the truth we have to live with.
Nevertheless, this is not the end of the world. The Live and Invest Overseas prepared a list of three countries that allow foreigners to get leverage for real estate purchasing. But each one of them has different kind of terms.
Panama
Panama City, Panama
Although, Panama's economy seems to have a growing bubble and banks give credit cards almost to everyone with an account, things are not as simple as they used to be for foreigners. 20 years ago 20% of a deposit was enough to get a loan. Times are changing.
Nowadays, you need to have at least 30% of a deposit and local life insurance with the name of a local bank as a beneficiary. Your interest rate will also be 1% higher than for citizens, which is a universal local policy for a second house mortgage or commercial realty. That makes it about 7%. If you convince the bank that this is your main home and you plan to live there, you can avoid this extra present.
Due to political climate, any bank operation is even more difficult for American buyers and investors. It is possible for them to find a suitable bank for getting leverage, but harder because of constantly changing terms of each bank.
Portugal
Portu, Portugal
This is one of the most popular countries for expats and investors. And accessible mortgage for foreigners is one of the main reasons. The margin does not exceed 2%.
There are t wo things you should consider beforehand. First, candidates with passive income must provide more documents that those with active sources. Second, don't forget to add unexpected circumstances to your purchase and sale agreement if you plan to get financing from the beginning.
In general, up to 60% of foreign investors get a loan in Portuguese banks. Just do not forget to check all required documents. Better request helps of agencies familiar to the local market.
Residential property for sale in Portugal:
Spain
Cudillero, Spain
Spanish banking rules are very similar to Portugal. And similarly to the Portuguese market, do not forget to add unforeseen circumstances to the contract. You can also use the broker service to get into details and requirements, the price is usually very mild. The average cost is 500 euro.
Photos: pixabay.com