Last year the world fell into full on lockdown. Those who used to travel felt the consequences better than anybody else. But promising voices from different countries about vaccines and overall control show us the growing possibility to come back to our normal lifestyles. We decided to dream about the future and find the best places for potential travelling in 2021.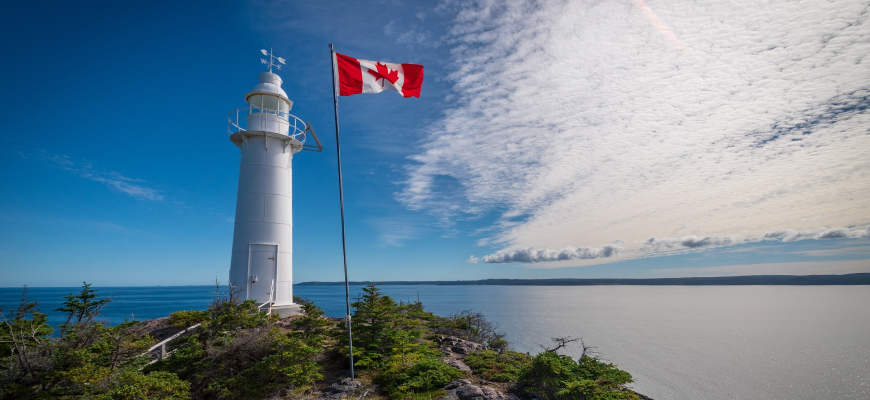 The Harpers Bazaar magazine has prepared a list of the best destionations for travelling in 2021. And although it is difficult to imagine now that some day it's going to be better, the hope is not dead.  Let's check what they recommend to dream about in the new year. 
The Maritime Provinces, Canada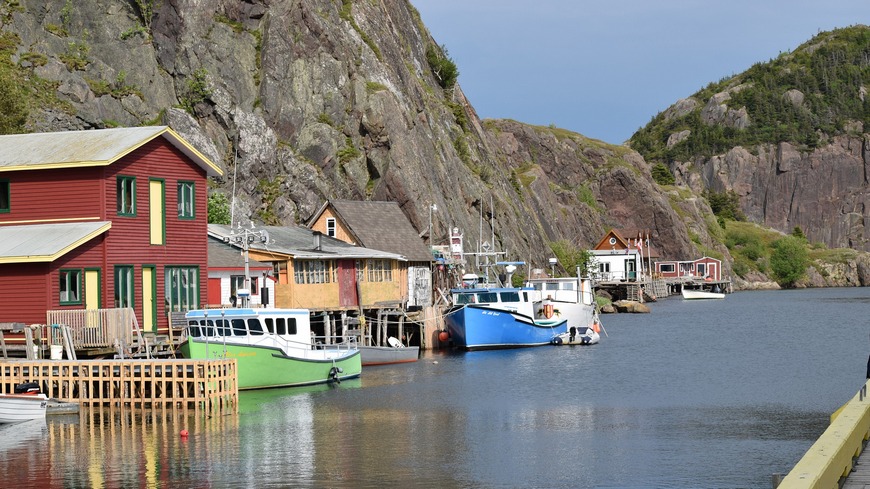 The Maritime Provinces is the collective name of three provinces in Eastern Canada: New Brunswick, Nova Scotia and Prince Edward Island. This is not a very popular destination on a regular basis. But so far Canada deals with the pandemic just as well as New Zealand does. For instance, the province of Newfoundland and Labrador has closed itself from the world to overcome the consequences of the virus. These measures make this country more attractive and potentially reachable in 2021.
The Maritimes themselves offer beautiful nature as you would enjoy in Norway or Ireland, and plenty of great hotels to find peace in this crazy world.
The Caribbean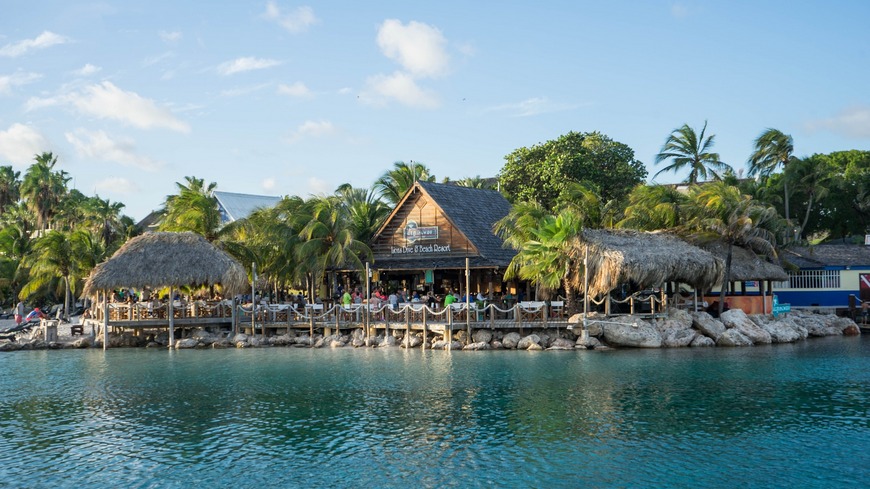 The states of the Caribbean Sea had a pretty successful year in terms of citizenship. While Cyprus and Malta went under fire for their Golden passport programs, these islandic states had an increase of interest from the public. But is it only because of immigration programs?
The destination is one big touristic attraction, which means that during lockdown it suffered as nobody else. But great climate and effective battle with the disease help to make a very promising forecast. Several island only demand a COVID-free test results and you can dedicate your vocational time to a good rest.
Riviera Nayarit, Mexico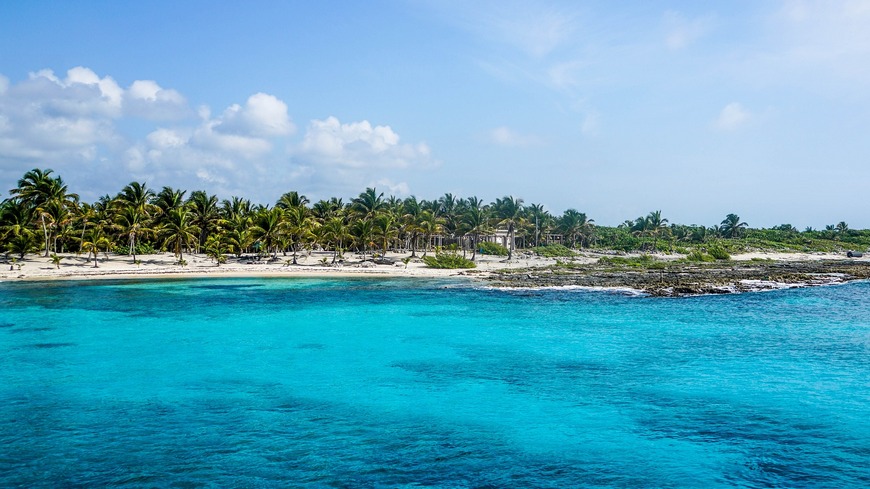 Out of tons of resorts in Mexico this one is less polluted with tourists, therefore environmentally friendly. Big brands have just started to come here. The cultural significance of Sayulita and Pueblos Magicos is protected by the government. It's not overcrowded and very laidback, so why not make a visit in the new year?
Costa Rica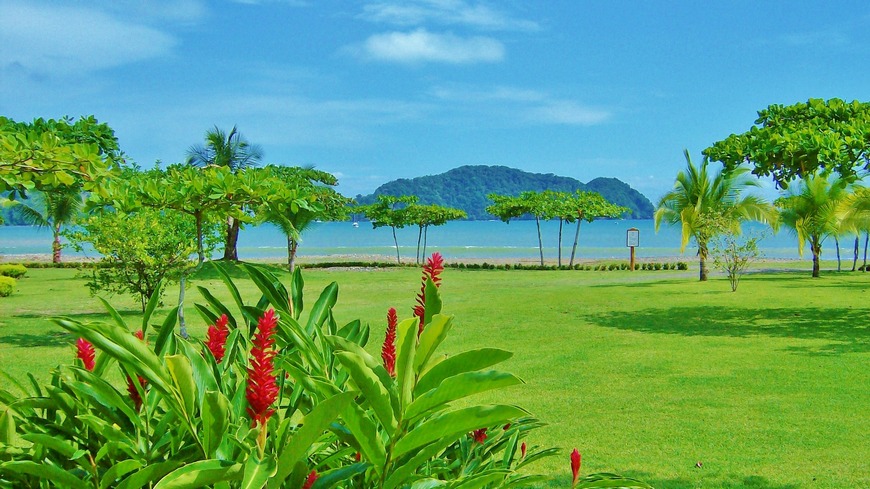 One of the most popular destinations for eco-tourism, Costa Rica is the pioneer of Central American tourism in general. The medical system is now adapted for any inconvenience for the sake of tourists. So with no worries you can choose out of beautiful boutique hotels in the jungle or sweet and cozy bungalows on the beach line.
Italy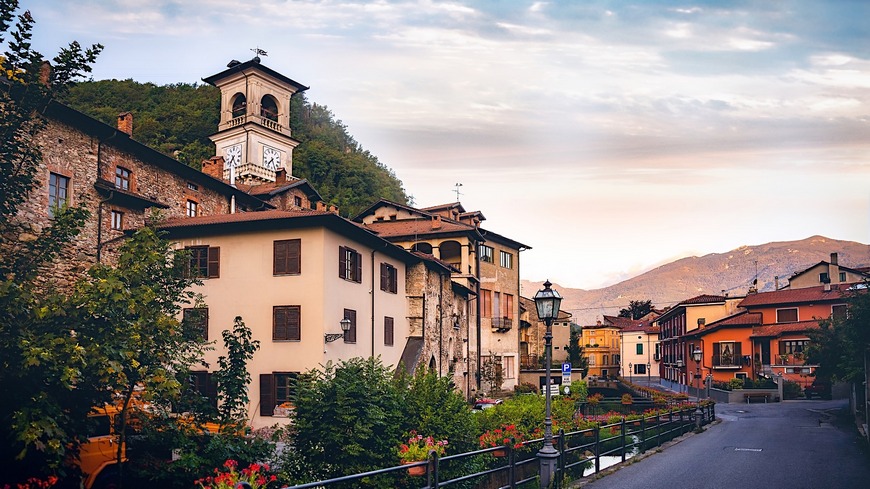 One of the most popular countries in the world became the center of the pandemic in Europe. It destroyed our dreams of a great and tasty vacations, full of wine and pasta, but this year contains more hope. Travel agencies offer vacations in sequestered places of Umbria and Piedmont. But you can also find great offers on the beautiful shores of Sicily.
Saudi Arabia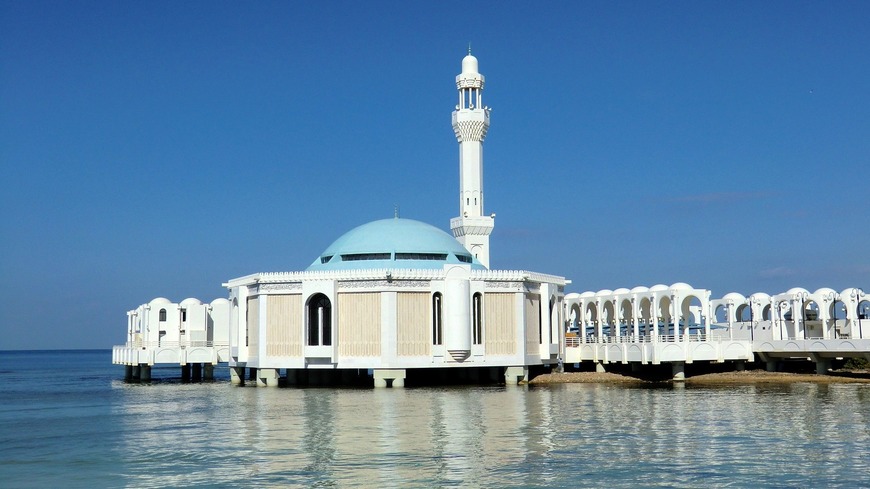 Oh yes, that's right. Since the launch of touristic visas the country was preparing for the tourist stream. The COVID has slowed down this passionate development, but also gave some extra time to work through unresolved questions. If you want to see something modern, go to Riyadh and Jeddah. If you are into history and culture, Petra and AlULA are awaiting. And there are plenty of high-class hotels for your service.
Tanzania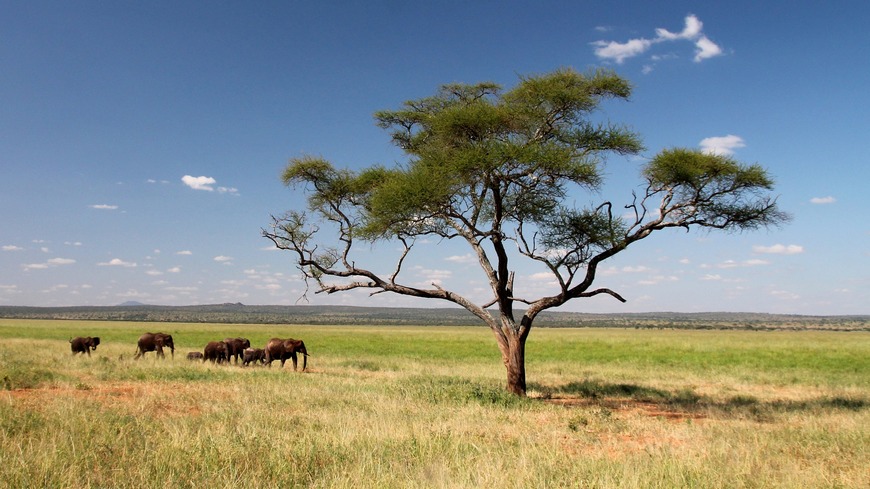 A famous safari destination that became even more popular now, being opened to many countries. There are lots of new tours to Kilimanjaro (because getting up high during COVID seems less dangerous). And a great amount of unique hotels with unforgettable scenery. If you've never considered Tanzania before, it is probably the best time to choose new vacation routines.
Bangkok, Thailand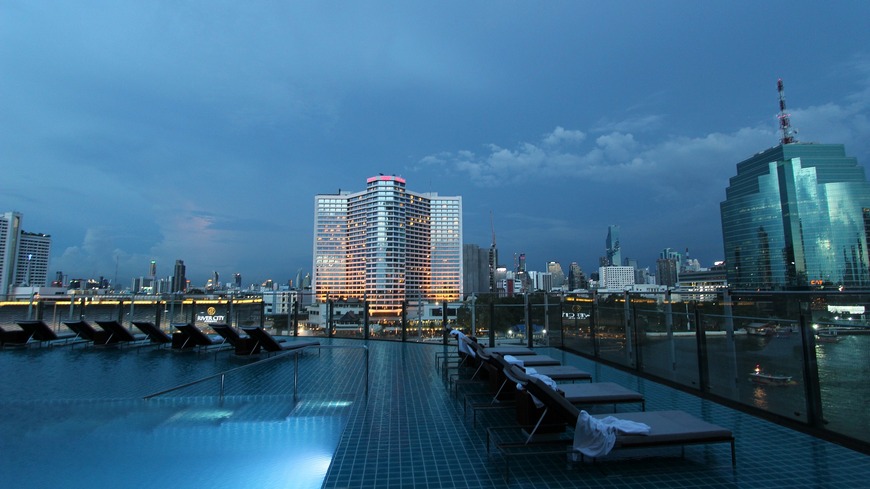 Bangkok is an Asian pearl: unique, exceptional, spectacular. The stream of tourists is going to grow as soon as the borders will be opened. Exotic, yet modern, Bangkok offers both rich cultural experience and comfortable stay for all budgets. Eat ion the streets or in a Michelin restaurant, spend days under the sun by the sea or in a 5-star hotel with the city view. No matter what you like, you will find it here.
Southeast Asia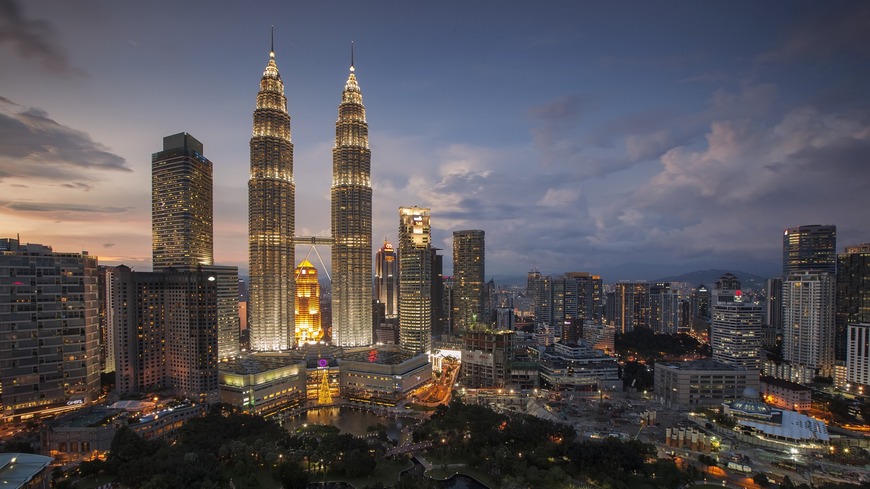 This is the place that actually succeeded in a bath with the pandemic. People are back to their normal lifestyle (or almost back). Biggest touristic operators in the market will be happy to offer you unknown routs across the region. New luxurious hotels are waiting visitors in Vietnam and Malaysia. Or you can get to Borneo to experience the real jungles.
Australia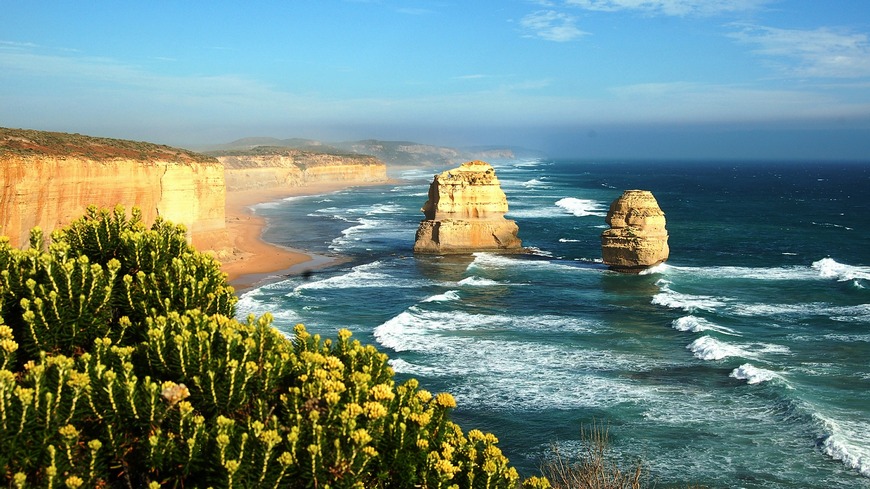 This is a distant place to visit. But why not? As far as it is safe (at least in terms of the pandemic), it's great. If you are not ready for something unknown and simply want to visit a more familiar culture, then Australia is your choice. But do not forget the great landscapes and diverse areas allow you to choose different types of relaxation.
Scotland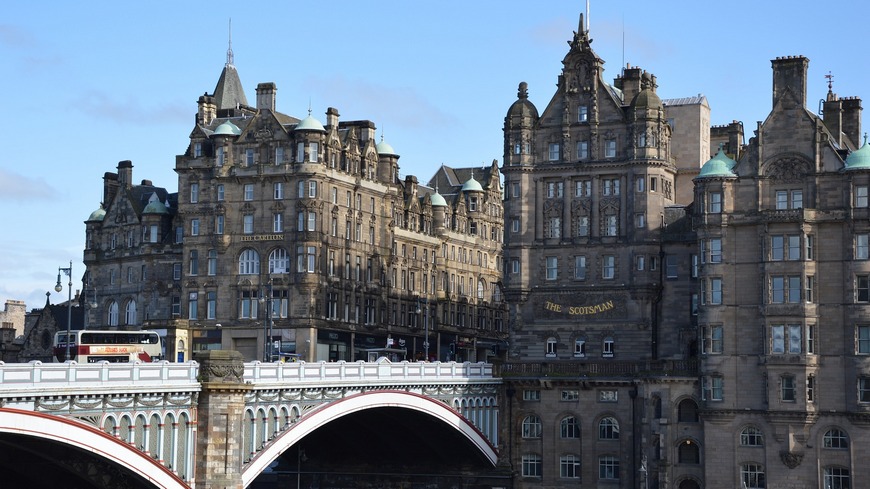 The UK has finally left the EU. But does it do to us, average people? Well, it makes parts of this country more willing to accept tourist from other places. If you are into every British show and movie, then Scotland must be your first option: grey sky, typical stone architecture, unique cuisine, fun people (really fun). Make a crouch start and as soon as the borders are opened, run to the airport to take the most comfortable position on the plane.