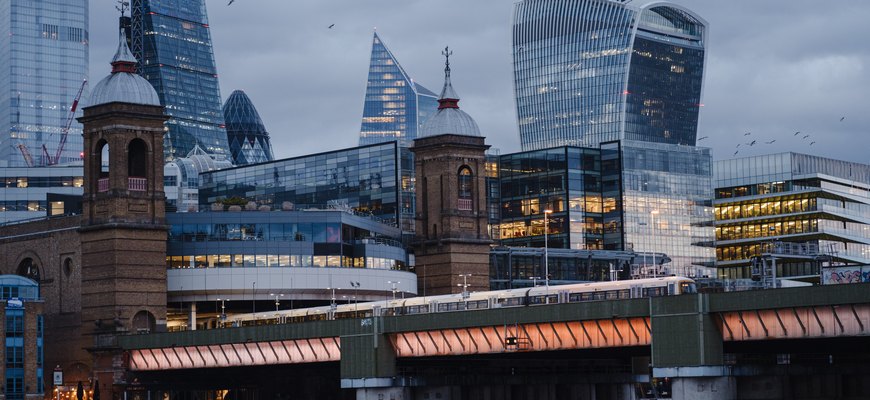 According to the National Association of Property Buyers (NAPB), more and more landlords in the UK are seeking to sell real estate due to punitive legislation and the continued rise in house prices.
Context. Last week, ministers promised to take steps to cancel notices of "eviction without fault," which means that the property owner of the property will not need to indicate the reason for the termination of the contract with the tenant. According to Shelter, 270,000 people recieved such notices in the last 3 years in a situation they called "terrible."
Quote. NAPB spokesman Jonathan Roland said: "The declining cost of living combined with rising house prices is causing more landlords to leave the market. Our association notes a sharp increase in the number of landlords who want to sell real estate because often they can get a better price for selling an empty property than renting it out."
Rent. A new study has shown that the average annual rent growth in the UK has reached a 13-year high, with rates increasing by 8.3% at the end of 2021.
As the cost-of-living crisis continues to weigh on households, average rents currently account for 37% of gross income per worker, compared with 34% for most of 2021.
Also read:
To Rent, or to Purchase, That is the Question
The Housing Shortage in the UK Has Led to a Record "Madness" in the Sales Market
How to Buy Real Estate in the UK as a Foreigner
Source: Property Reporter