The Council of Ministers has already adopted the bill. Now it will be considered by the parliament.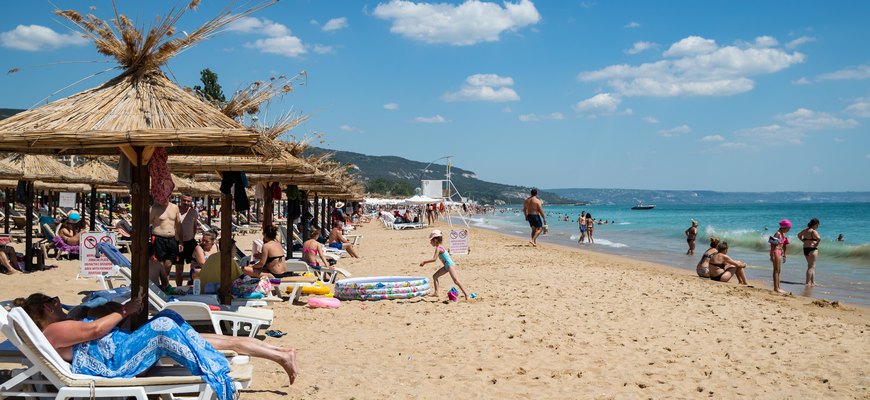 What's going on? On January 12, 2021, the Council of Ministers of Bulgaria has passed a law on the abolition of the investment citizenship program. The government will submit it to Parliament for consideration, where the Movement for Rights and Freedoms (ALDE) has already made a similar proposal.
Reasons. The Ministry of Justice officially stated that the "golden passports" did not lead to real investments in Bulgaria. Third-country nationals obtained citizenship through the purchase of government securities or bank deposits. However, these investments do not develop the economy nor create jobs.
The pressure of the European Union also played an important role. In June 2021, the European Commission called on Bulgaria once again to stop selling citizenship. It obliges other EU member states to recognize foreigners from third countries as citizens of the alliance.
According to unofficial information, the Bulgarian citizenship by investment program is one of the reasons why Bulgaria is still not a member of the Schengen area, and the United States does not want to cancel visas for Bulgarians.
Context. According to EURACTIV, 96 foreigners have "golden passports" in Bulgaria. A significant part of them are Russians, and the second largest group is citizens of the Middle East.
Check out available citizenship programs:
Source: EURACTIV
Photo by Son Tung Tran, pexels.com