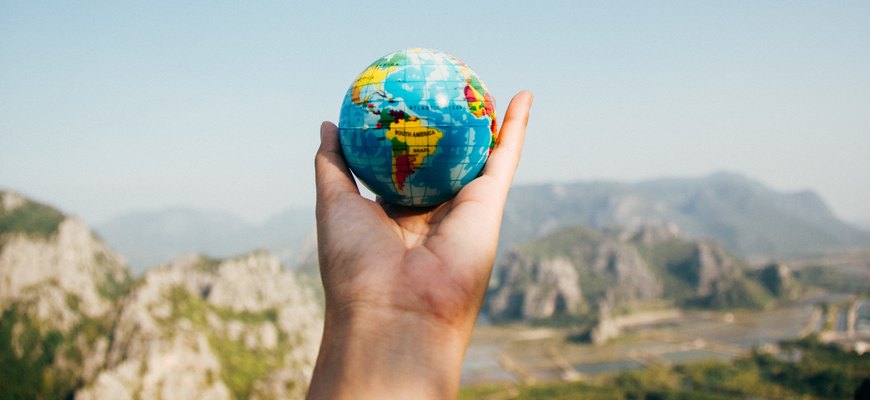 Knight Frank has published a study of the Global House Price Index for the first quarter of 2022. Turns out, world housing prices for the year by the end of the first quarter of 2022 increased by 10.2% on average.
The Global House Price Index tracks the dynamics of average prices for residential real estate in 56 countries around the world. It shows both nominal and real term prices (adjusted for inflation) in local currency.
Key facts:
Housing price growth in 2021 exceeded 10% in nominal terms (excluding inflation) almost in half of the analyzed countries of the world, including the United States.
The pandemic and the military operation in Ukraine will lead to a global economic growth weakening due to rising inflation and a decrease in household disposable income around the world.
Turkey leads among the countries with the most significant increase in housing prices in 2021 with an indicator of 110% excluding inflation. However, taking inflation into account, which was about 70%, increased by only 30.3% in real terms prices.
The price decline in the first quarter happened in only three countries: Malaysia (-0.1% in nominal terms) and Morocco (-7.5% excluding inflation).
In Ukraine, in the first quarter, housing prices rose year on year by 15.9% excluding inflation and by 1.9% taking into account inflation.
Change in housing prices in popular countries for the year to the end of the first quarter of 2022 (adjusted for inflation):
Turkey +30.3%
Spain -2.0%
Bulgaria +1.5%
Germany +5.0%
Greece +3.7%
Cyprus -2.1%
Italy +0.1%
Finland -3.5%
Israel +10.1%
France +4.2%
United Kingdom +2.6%
USA +10.9%
Malta +4.0%
Estonia +7.4%
Czech Republic +18.1%
Canada +11.1%
Switzerland +3.0%
Poland +3.1%
Propreties for sale in Turkey:
Source: Knight Frank

Инсайды и аналитика рынка зарубежной недвижимости от Prian.info
Subscribe