The gap between the asking prices and the selling prices is constantly increasing.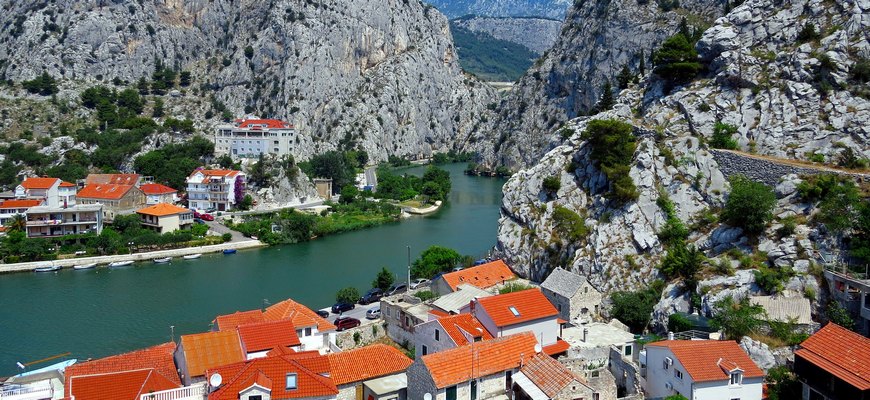 The gap between the asking price and the real sale price of Croatian real estate is increasing, owners have increasingly unrealistic expectations. This was stated at the 33rd Real Estate Forum organized by the Croatian Chamber of Commerce (IHK).
Dubravko Ranilović, Chairman of the HGK Real Estate Business, said that the sector is very dynamic but quite diverse and polarized. He stressed that the turnover in some coastal districts and the City of Zagreb was three to four times greater than in the rest of Croatia, and added that in some areas the turnover was low, although prices were also exceptionally low.
According to Dubravko Ranilović, attractive real estate objects will always exist on the coast and in Zagreb, because sooner or later there will be someone who will pay the asking price. While in other areas, owners' expectations are unlikely to be met. This leads to a gap between the requested and the achieved price.
Previously, this difference per square meter was €200, now it is €300. The trend indicates that expectations are becoming increasingly unrealistic and sooner or later will not be met.
Over the past year or two, real estate prices have been hit by pandemics and earthquakes. Now houses and apartments in Croatia continue to get more expensive. As for expectations for the next year, Ranilovich said that the situation with prices for construction materials is stabilizing.
The rise in prices for building materials is not the only reason for the rise in the price of new construction, since there is a huge difference between the price per square meter for a newly built apartment in Zagreb (€4,000-5,000) compared to northern Croatia (€1,600-1,800).
The owner of the Zagreb West real estate agency, Lana Mihaljinac Knezevic, said that the high prices for new buildings in Zagreb are also explained by the fact that there is not much construction there. She believes that real estate is overvalued, noting that the turnover in Zagreb in 2019, before the pandemic and the earthquake, fell by 18% compared to 2018.
What you can buy in Croatia right now:
Source: Croatia Week