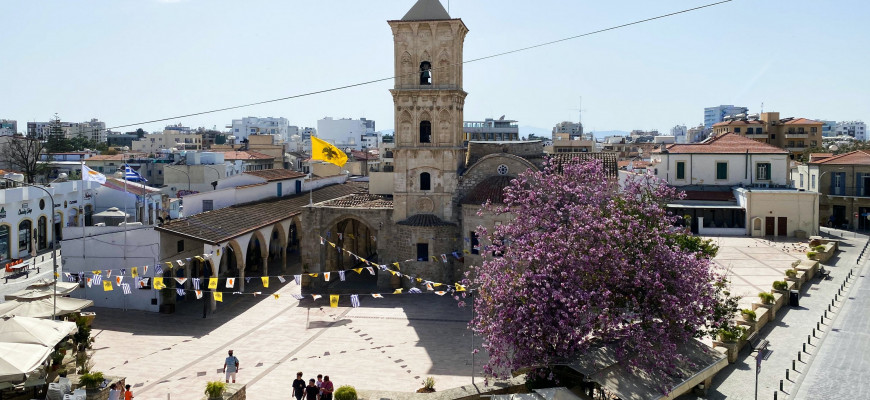 The President of the Council for the Registration of Real Estate Agents, Marinos Kineyirou, issued a statement on the problem of a sharp increase in the renting in Cyprus.
Quote. "The alarming rent situation is getting worse as inflationary pressures increase and household disposable income declines," Kineyirou said.
"At a time when everything is getting more expensive, we see that the whole issue is becoming a subject of discussion not only among the student community and their families rushing to study in urban centers, but also more widely among other society members," he added.
"The simple answer is to increase the supply, which, in simple terms, entails the construction of more real estate, which at some point will satisfy the existing demand, allowing the market to self-regulate and low the rents," suggested Kineyirou.
Proposed measures. According to Kineyirou, an increase in supply can be achieved in other ways and new methods that can reassure owners, encouraging them to rent out more properties.
In this context, the Council for the Registration of Real Estate Agents recommended the introduction of certain tools that will remove the concerns of those who have rented their property to unscrupulous tenants.
Quote. "The existing legal framework, in our opinion, needs to be reassessed and revised, since it does not provide effective protection for landlords and does not ensure the collection of rent due to them," the chairman of the council said.
"In this context, we recommend creating a registry of problematic tenants, a tool that is similar in theory to the Artemis system, which the country's financial institutions have at their disposal to view the borrower's credit information," he added.
Details. Kineyirou said that the registry will be managed by the council itself, which will make it accessible to all its members, that is, to all professional and licensed real estate agents.
The register will include tenants convicted by the court for non-compliance with what was agreed in the context of the lease agreement.
"The strengthening of legislation and the creation of a register, combined with an increase in the supply of real estate in the real estate market, will improve the situation and gradually contribute to the normalization of rental prices," he concluded.
Propreties for rent in Cyprus:
Source: Cyprus Mail
Photo by Secret Travel Guide on Unsplash