The chairman of the Chamber of Real Estate Agents in Ankara said that rental prices jumped by 25-57%.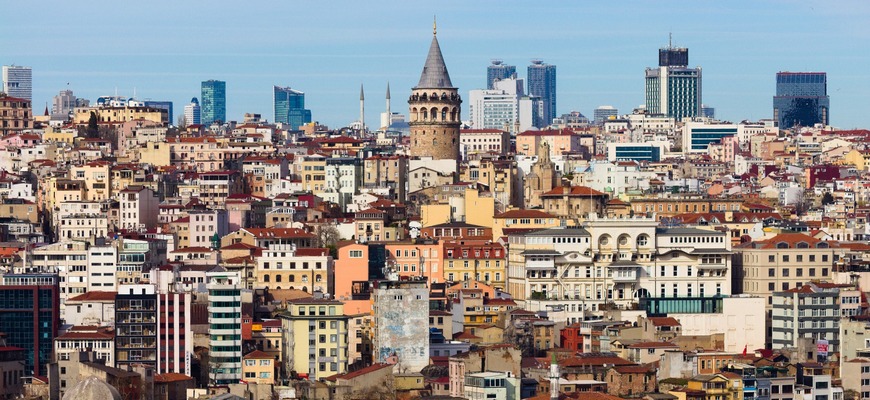 Rents have skyrocketed in western and southern Turkey as survivors of last week's earthquakes began moving to safer areas of the country.
Details. A representative of the ruling party of Turkey told the publication Middle East Eye that at least 1.5 million citizens left the earthquake-affected provinces of Hatay, Adiyaman, and Malatya after February 6, 2023.
Effects. Several real estate agents have confirmed that rental prices have increased compared to what they were just a few weeks ago. So, Hakan Akcam, chairman of the Chamber of Real Estate Agents in Ankara, said that rates jumped by 25-57%.
A member of the country's main opposition, the Republican People's Party (CHP), also confirmed that apartment rental prices in the southern port city of Mersin have increased by 100%.
The reaction of society. Some real estate agents insist that the Ministry of Commerce check the increase in rental prices in western cities of Turkey.
Jansel Turgut Yazidji, CEO of Eva Real Estate, believes that the authorities should ensure that empty houses are rented to earthquake victims.
Meanwhile, an expert in real estate law, lawyer Bahri Godeoglu, said that no sanctions can be applied to landlords who increase rent by current legislation. He added that the rules protect the landlord until the parties sign a lease agreement.
Source: Middle East Eye
Image by Şinasi Müldür from Pixabay