The offer applies to top management or specialists with specific skills.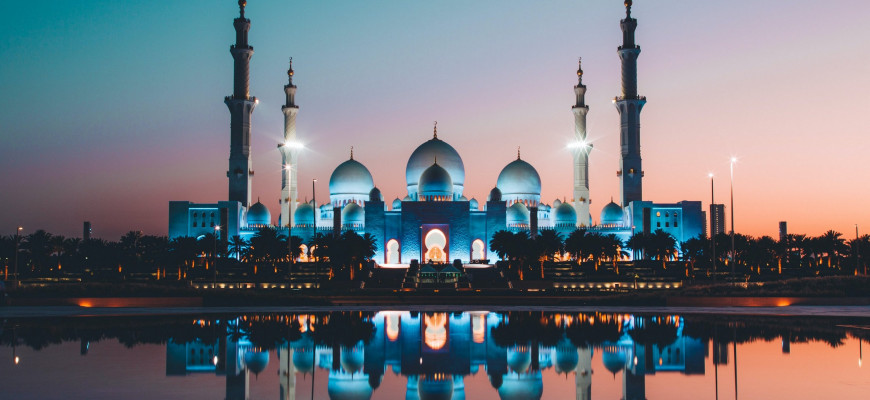 Some companies in the UAE offer a 10-year "golden visa" as part of hiring for specific positions in addition to salaries and bonus packages. It may spread to employers in other sectors, as the demand for talent is growing, and more and more employees are looking for options to extend their stay in the country.
Examples. The Dubai-based real estate portal Property Finder offers "golden visas" to new employees engaged in software and senior positions employees.
According to consulting companies specializing in executive search, healthcare and technology companies offer such options to their new employees. Such proposals are supposed to help secure these personnel for a longer period than they could have planned.
"This is a win-win option if new highly qualified employees at the local workplace start thinking not only about 3- or 5-year residence. Thus, the Golden Visa becomes a powerful incentive from employers," said the consultant of one of the largest employment agencies in Dubai.
Quote. "The addition of newcomers to the field is due to our commitment to be a company that continues to provide cutting-edge techniques for our talents and works hand in hand with Dubai's vision of making this geography attractive to talent. We use every opportunity that encourages Dubai's efforts to revolutionize the talent pool, and create a center for digital innovation," said Anuradha Challu, head of Property Finder.
Source: Gulf News
Photo: David Rodrigo