The number of hours of training they have to complete in order to enter the Spanish labor market will be reduced and courses will become easier to access.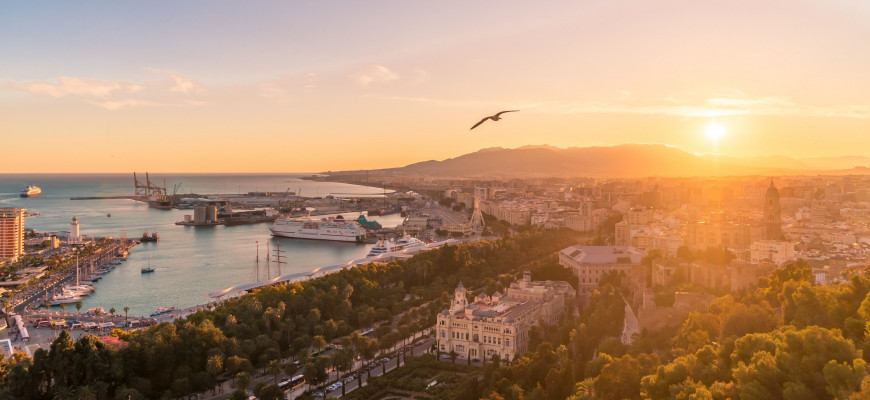 What has happened? Foreign workers in Spain will no longer need to complete a minimum of 200 hours of training to enter the labor market under the new government scheme. Minister for Inclusion, Social Security and Migration, José Luis Escrivá will loosen the requirements for immigrants living in the country illegally and grant them work permits if they take courses, which can be taken on weekends and even online.
Context. Until now, at least 200 hours of training have been required to enter the labor market. This is an amount that the ministry considered excessive, since it includes six hours a day, and only few people can devote such an amount of time to it.
Escrivá's department has been fighting for months with the Ministry of Labor and trade unions for their approval to bring in foreigners from other countries to fill the current labor shortage in construction, which requires about half a million workers.
Inspired by the German model, Escrivá is going to grant a residence permit for a period of 12 months to foreigners who have lived in Spain for at least two years, if they agree to take courses. This permit may be extended for another 12 months if the course lasts more than one year. At the end of their studies, if they have a contract, foreign workers will be able to receive a work permit for another two years.
Source: SUR
Photo by Willian Justen de Vasconcellos on Unsplash