Investors are concerned about high interest rates and economic uncertainty.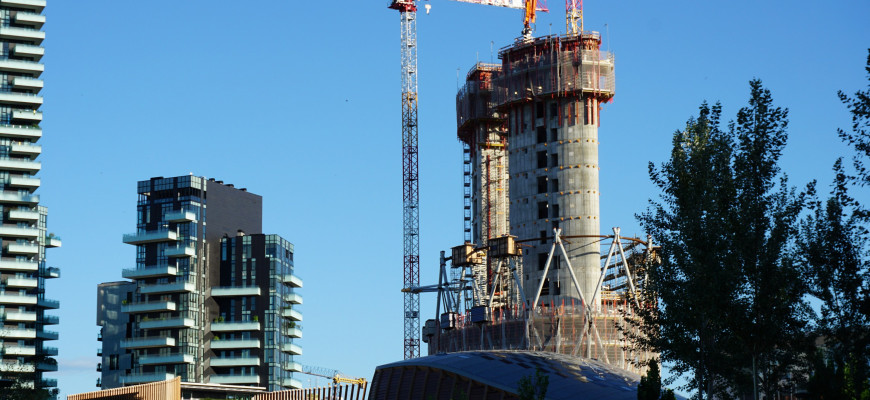 What happened? Investment in European commercial real estate fell to its lowest level in 11 years in the first quarter of 2023, MSCI Real Assets said. This is due to the fact that investors, spooked by higher interest rates and the economic outlook, have suspended plans to acquire assets.
Example. The number of offices sold - Europe's largest real estate sector - fell to its lowest level on record, and the volume of such transactions fell to a 13-year low of €10.8 billion.
Regions. The UK has preserved its top spot as Europe's largest commercial real estate market. However, Paris has overtaken London to become the region's most active investment destination, with the top three European real estate deals in the first quarter taking place in the French capital.
Context. A recent JP Morgan investor survey named commercial real estate as the most likely cause of the next financial crisis. And according to International Monetary Fund estimates, some of the largest US banks have singled out commercial real estate as an area of concern.
Quote. "While there are obvious concerns about the availability of real estate finance following the banking turmoil in March, we've yet to see a widespread increase in distressed sales," said Tom Leahy, head of EMEA real assets research at MSCI.
Sourse: Reuters
Photo by Babak Habibi on Unsplash