The Council of Europe and the European Commission are investigating Bulgarian citizenship for investments schemes.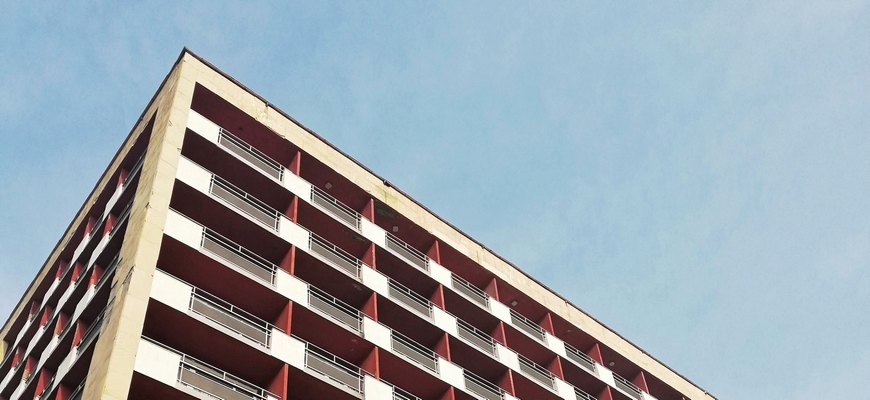 What happened? The State Agency for National Security (SANS) sent a letter to the Ministry of Justice at the end of November with a request to collect and transfer all information about receivers of Bulgarian passports under the Golden Visa program. This information will be sent to the Council of Europe and the European Commission for analysis.
Context. Despite Brussels' objections to Bulgaria's practice of providing so-called "golden passports" and the threat of criminal prosecution, the former government preferred only to revise the scheme. And recently Bulgaria has expanded the investment citizenship program.
In October 2020, the Commission sent a letter to the Sofia authorities, in which it expressed hope for the termination of the scheme. This did not happen, which prompted the European Parliament to adopt a resolution for EU countries on the immediate cessation of the sale of EU passports.
Malta and Bulgaria are the only EU members that offer citizenship "for sale" - special immigration investment programs. According to the Commission's report published in early 2019, these countries do not check the legality of the source of investors' wealth well enough.
Cases of deprivation of Bulgarian citizenship in exchange for investments are no longer news. In 2019, SANS checked the funds invested in the country by the holders of "golden passports". As a result, the agency demanded the deprivation of citizenship of a Russian, three Egyptians, a Pakistani, and a Jordanian resident. They obtained citizenship by buying government securities but sold them as soon as they received their passports.
The reason for the renewed European interest is that for almost a year and a half Bulgaria has been implementing a special project within the framework of the European Commission's Structural Reform Assistance Program. The project is aimed at limiting the risks of money laundering and the financing of international terrorism.
Quote. In November, Interim Justice Minister Ivan Demerdzhiev said Bulgaria was handing out passports "extremely easily and without the necessary investment checks."
"It is clear that politicians are involved in this scheme. The spheres of influence regarding Bulgarian citizenship and who carried out this influence are clear to a significant part of Bulgarian society," Demerdzhiev said, adding that the termination of this scheme is part of the requirements for Bulgaria to join the Schengen area.
Source: EURACTIV