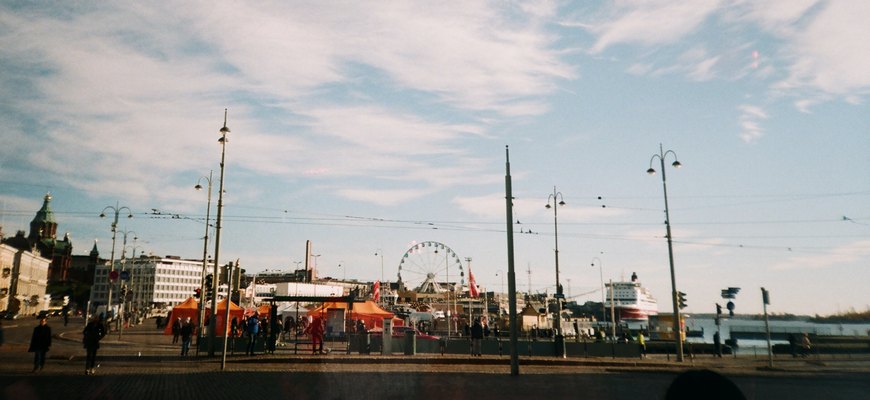 What happened? The Finnish Immigration Service works on launching an accelerated application processing service that will allow professionals and aspiring entrepreneurs to obtain a residence permit within two weeks.
According to the ministry, the accelerated registration service will be combined with the provision of a national Visa D, the law on which is currently under consideration by parliament. The goal is for the above-mentioned categories of applicants to be able to use the new scheme as early as June 2022.
Quote. "The Finnish Immigration Service actively participated in the preparation of the accelerated scheme and Visa D, and we are preparing to give our clients recommendations on the new accelerated process of obtaining permits," says Pauliina Helminen, Director of the Department of Permits and Citizenship.
Details. Under the accelerated scheme, applicants will be able to send and pay for requests online. In the case of accurately filled out forms, the processing procedure will start automatically. The processing of applications in this category is partially automated. The national Visa D will allow beneficiaries to travel to Finland as soon as their residence permit is approved.
How is it now? Currently, the average period for obtaining a residence permit for IT specialists and employees with higher education is 16 days, and for aspiring entrepreneurs - 24 days.
Source: SchengenVisaInfo