In the first half of 2022, they amounted to $5.5 billion, an increase of 21% year-on-year.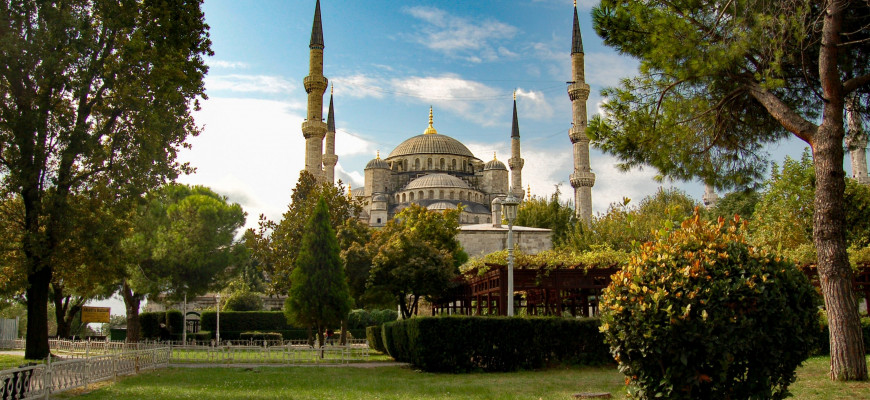 According to the latest data published by the Central Bank of the Republic of Türkiye, the total inflow of foreign direct investment (FDI) to Turkey in the first half of 2022 amounted to $5.5 billion, an increase of 21% year-on-year. Meanwhile, the total inflow of FDI over the past 12 months has grown to $14.77 billion compared to $14 billion in 2021.​
Sources. In the first half of 2022, the Netherlands was the main source of FDI to Turkey ($590 million), followed by Switzerland ($513 million) and Germany ($211 million).
Sectors. Manufacturing and trade attracted the largest amount of FDI with a share of 31%, followed by ICT (information and communication technologies) with 11% over the same period.
Quote. Commenting on these statistics, the President of the Investment office A. Burak Dağlıoğlu has said: "Turkey continues to be in the spotlight of global companies in various industries due to its stable and stable investment environment in the post-pandemic period. Our investors can offer products and services that can compete globally, thanks to our rapid adaptation to changes in the supply chain."
"Under the leadership of our president over the past two decades, Turkey has become a regional center for research and development, production, logistics and management and continues to strengthen this position through ongoing investments. Investments attracted by our technology startups are another important topic. In the first half of 2022, venture capital technology startups in Turkey received investments of $1.4 billion in 140 transactions," he added.
Source: Investment Office of the Presidency of Turkey
Photo by Hans-Jürgen Weinhardt on Unsplash