Also see the French departments where prices have decreased over the corresponding period.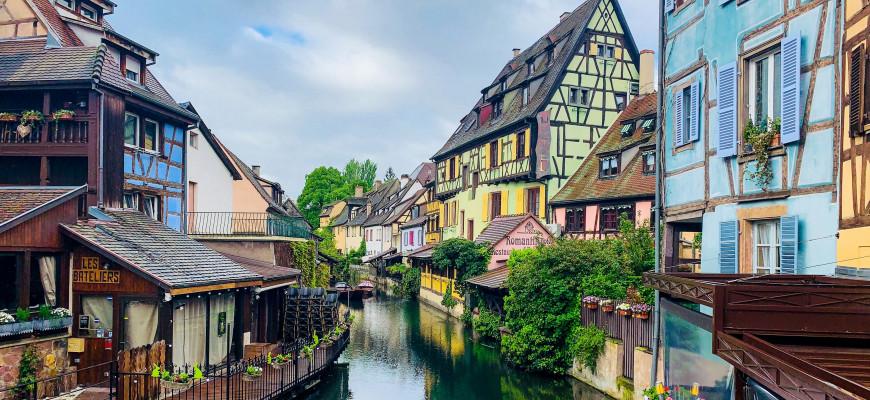 The Connexion edition, based on a study by Le Figaro, published a rating of departments in France where the cost of suburban real estate increased the most in the period from 2018 to 2021. The average selling prices of real estate were taken into account.
TOP 15 French departments with the most significant increase in prices for country houses:
Calvados +32.5%
Haute-Marne +29.5%
Finistère +27.7%
En +27.4%
Moselle +27.1%
Haute-Savoie +26.9%
Aude +26.7%
Doubs +26.2%
Vendee +25.7%
Alpes-Maritimes +25.6%
Morbihan +25.5%
Loire-Atlantique +24.9%
Eure-et-Loir +24.8%
Landes +24.7%
Pyréneés-Orientales +24.6%
Reasons. The advantage of Calvados is that it is close to Paris and several other major cities such as Caen and Le Havre. There are also beaches and a good climate. According to realtors, many buyers of suburban real estate in Calvados are Parisians.
Outsiders. At the opposite end of the spectrum are departments in which the average selling price of suburban real estate decreased from 2018 to 2021.
In the Ardennes, the average cost of real estate in 2021 was €115,000, which is 8% less than in 2018.
Next comes the Department of Haute-Corse, where in 2021 real estate was sold for an average of €224,000, which is 5.88% less than in 2018.
And in third place is Occitania, where the average cost of real estate in 2021 was €111,000, which is 1.77% less than in 2018.
Examples of properties for sale in France:
Source: The Connexion
Photo by Aswathy N on Unsplash