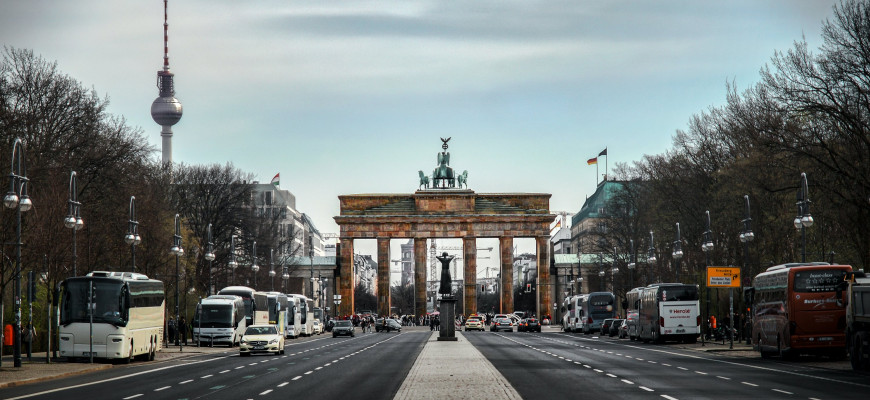 The German Federal Government is working on a new law that will allow qualified foreign workers to obtain German citizenship after three years of residence and work.
Details. The plan was published by the German news portal The Pioneer, which claims to have familiarized itself with the new government strategy in the field of skilled labor.
According to the newspaper, the key statement of the government's new strategy in the field of skilled personnel reads: "Germany should be an immigration country that is also attractive in international competition for skilled workers."
Context. Last Wednesday, the Federal government presented a draft of its new Skilled Workforce Strategy at the Skilled Workers Summit in Berlin, where representatives of politics, business and associations discussed new ways and measures to combat the growing shortage of skilled workers. The Government, however, did not mention the possibility of obtaining citizenship after just three years in the country.
During the summit, Federal Labor Minister Hubertus Heil, who was also its organizer, said that for many companies in Germany, the search for qualified workers is already an existential issue.
Quote. "Our country needs qualified workers for digitalization and transition to a climate—neutral economy," the minister said.
The Federal Minister of Economy and Climate Protection of the country, Robert Habeck, also pointed out the country's urgent need for more qualified personnel from both Germany and the EU, as well as from third countries.
"We need to make education and vocational training more attractive, and we need to be much more open to immigration and together promote the fact that Germany is a cosmopolitan country with interesting high—quality jobs," he said.
Where can I immigrate on the basis of work?
Source: Schengen Visa Info
Photo by Ansgar Scheffold on Unsplash