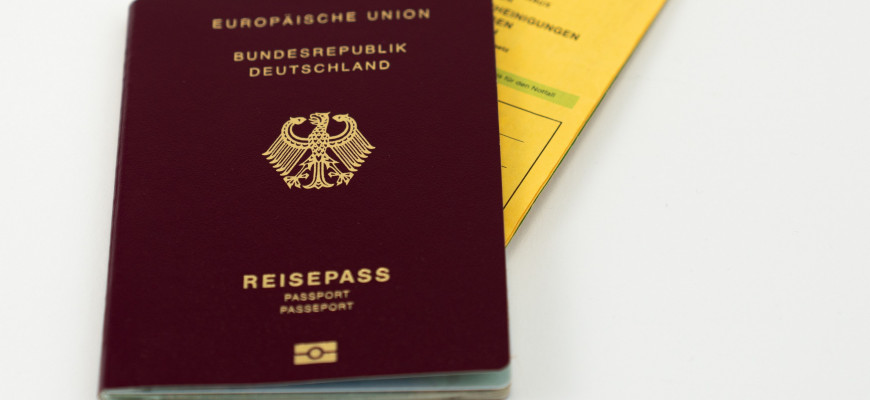 What has happened? The German Interior Ministry has published a draft legislation aimed at making it easier for people to apply for citizenship. This is because Berlin aims to stimulate migration and open up the labor market in Europe's largest economy.
Details. The draft proposes a multiple citizenship option and reduces the required years of residence before naturalization to five or three years from the previous period of eight years.
German language requirements for citizenship will also be eased for members of the so-called "Gastarbeiter" generation. Many of them are Turks who came to Germany in the 1950s and 60s as migrant workers.
Quote. "We want people who have become part of our society to be able to help shape our country democratically," Interior Minister Nancy Faeser said in a statement, adding that examples from countries like Canada show this perspective was crucial to attract the skilled workers Germany needs.
Context. The German government last year agreed to reform its immigration law. Berlin seeks to open the labor market for so much-needed workers from outside the European Union.
There are thousands of vacant job positions in various sectors ranging from gastronomy and childcare to IT and renewable energy that need to be filled.
At the end of 2021, there were about 72.4 million people with German citizenship and about 10.7 million with foreign citizenship living in Germany, of whom about 5.7 million had been living in Germany for at least 10 years.
And what now? It is expected that the new draft legislation will be put to a vote in the Bundestag and the Bundesrat this summer.
Source: Reuters
Photo by Dennis Rochel on Unsplash