Meanwhile, average mortgage rates reached 7.1% this week, as a result of which even more buyers were not ready to make a deal.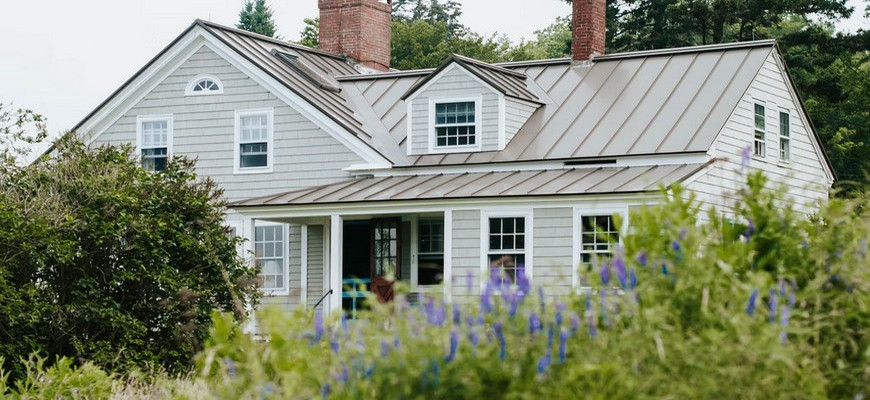 According to a Redfin report released on Thursday, average U.S. home prices fell 0.6% year-on-year in February, 2023, for the first time in a decade.
Mortgage. Meanwhile, average mortgage rates reached 7.1% this week, bringing even more buyers to the sidelines, according to the report. In addition, sellers are forced to lower their asking prices to compensate for the higher borrowing costs faced by buyers.
The report says a typical U.S. home sold for an average of $350,246 in the four weeks ending February, 26. Despite the drop in prices, higher rates have increased the average monthly mortgage payment to $2,520, which is a record-high level that can keep both buyers and sellers in the market.
Quote. "The drop in prices compared to last year is an important milestone because this has not happened since the housing market recovered from the 2008 subprime mortgage crisis," Taylor Marr, deputy chief economist at Redfin, said in a report.
"Raising mortgage rates to 7% was the straw that broke the camel's back, reducing demand for home purchases and leading sellers to ask less for their home," Mr. Marr said, "Prices are likely to decline a little more in the coming months."
Offer. Sellers are also being very cautious. The number of new offers on the market decreased by 20.3% year-on-year over the four-week period, which was the biggest decline in three months. The number of new ads decreased in all 50 of the most densely populated metropolitan areas of the United States, with Oakland, California, recording the largest drop — 45.1% per year. They were followed by Sacramento, California, and Seattle with a drop of 42.6% and 42%, respectively.
Source: Mansion Global
Photo: Unsplash (Aubrey Odom-Mabey)