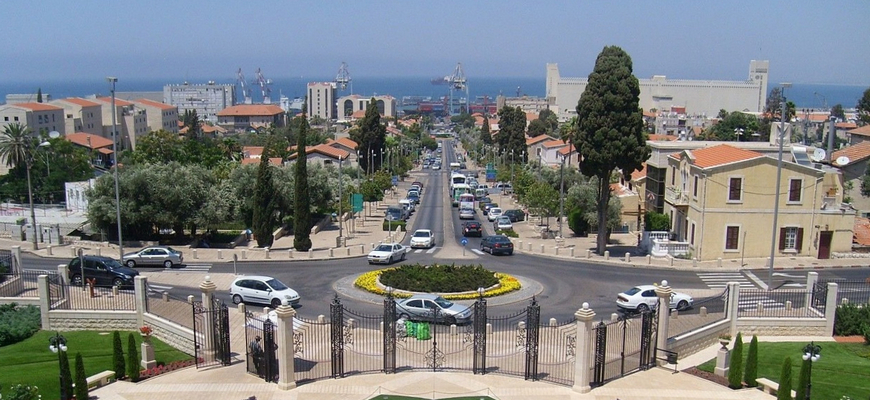 House prices in Israel have increased by 345.7% over the past decade, which is the fastest rise in the world, according to a new study conducted by the company Money.co.uk. During this period, wages increased by about 17.5%, and inflation increased by 0.92% per year.
The average cost of a" square " was $2,710 in 2010 and $9,316 in 2020.
Details
Switzerland follows Israel with a growth of 165.5% over the decade. Next are Germany (162%), the United States (153.3%) and Hungary (137.8%).
According to the OECD.stat data used in the report, the average annual salary in Israel increased from $42,664 in 2010 to $50,146 in 2020. These figures indicate that the level of wage growth has exceeded the indicators of most developed countries.
Over the same period, wages increased by 13.7% in the US, by 0.6% in the UK, by 14.2% in Germany and by 2.8% in France. However, some emerging economies showed a much faster recovery, such as Lithuania (61.1%), Estonia (39.7%) and Poland (31.8%).
The average inflation rate in Israel, which is 0.92% per year, is among the lowest of the 30 countries mentioned in the report. Only Switzerland (-0.04%), Japan (0.42%) and Greece (0.5%) had lower inflation rates over the decade, according to the World Bank.
Economists say that the main reason for the further increase in housing prices in Israel is high demand, including from investors, and the lack of supply on the market. The government has stated that it intends to add 300,000 new housing units in the next five years, although it is not yet clear how.
Real estate that you can buy in Israel right now
Source: The Jerusalem Post