High energy prices, inflation and international mobility are among the factors driving up prices.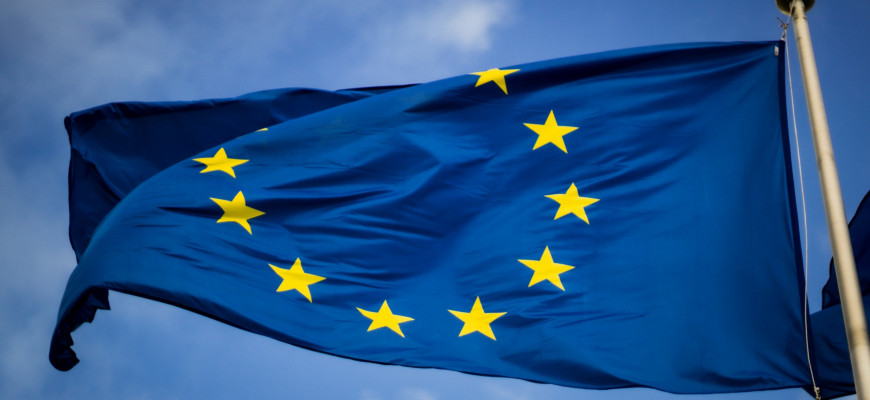 The familiar combination of economic factors — rising energy prices and inflationary pressures — continues to push up rental prices in Europe this year, according to the HousingAnywhere International index. According to the company, rents increased by 16.5% year-on-year in the third quarter of this year.
Quote. "Unprecedented energy prices, rising cost of living and rent increases are placing a heavy burden on household budgets," commented Djordy Seelmann, CEO of HousingAnywhere. — Governments are taking measures such as limiting energy prices and stabilizing electricity bills. The question is whether this will distract managers from solving the structural housing shortage that affects rental prices in many European markets."
Cities. Rent growth was particularly strong in some European cities, such as Amsterdam (+18.3%), Lisbon (+10%) and Athens (+14.3%). In other cities, rents decreased, such as Helsinki (-6.5%), Brussels (-4.4%) and Paris (-5.6%).
The prospects. In the future, HousingAnywhere predicts further pressure on prices as student mobility and tourism continue to grow.
Quote. "Although international mobility was not the main driver of rent growth this quarter, its effects cannot be ignored. The tension between supply and demand persists as Europe becomes an increasingly popular place for study and tourism," the company notes.
"This is also due to the weakening of the euro, which makes the eurozone a more accessible place for foreigners and citizens of non-EU countries. While international mobility is still recovering to pre—pandemic levels, we expect an even higher peak next year, which will put additional pressure on European rental markets," the analysis says.
Propreties for rent in Europe:
Source: Investor.bg
Photo by Christian Lue on Unsplash