People across the world consider moving overseas from their homeland. There are plenty of opportunities. Some buy a one-way ticket and give it a go, some travel with help of relatives living in a desired country. Some people start with a job. But there is another option that in some cases can be easier than the rest of them.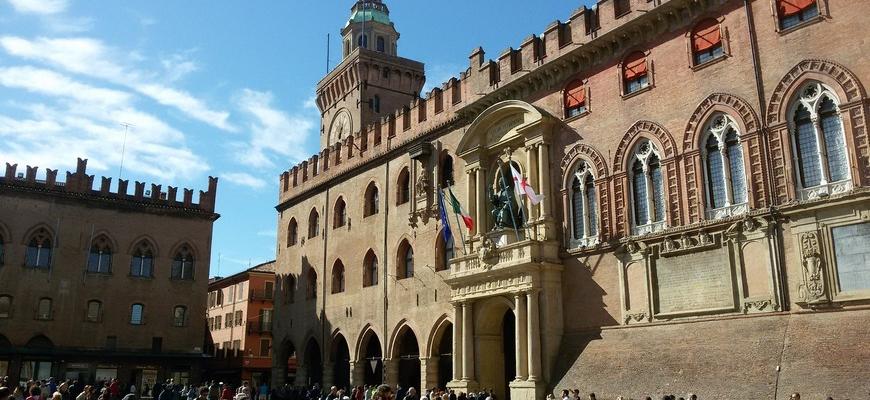 Studying abroad and staying in the country is an often choice for young people. It is a completely legal way of moving. You don't risk to be deported and you don't need to rely on other people. 
No, you are not too old to study. This is a great investment into your future in a completely new country. Several countries provide conditions for experienced employees and entrepreneurs of different complexity and price, such as Master Programs(€500 - €25,000), long-term Professional course from 12 months (€500 - €10,000) and MBA (€30 000 - €100,000).
Canada
Canada is one of the most comfortable countries for living. There are plenty of reasons why so many young professionals dream about this country in particular. 
One of the main requirements is work experience in the specialty of training in a canadian company for a year or more. You can gain such experience through graduation from a Canadian university. After that you can get a working visa for 3 years to find a suitable full-time job in a Canadian company. Some provinces have the authority to provide permanent residence for university graduates without any specific working experiences.
Most of the business programs require skills, education and work experience in a particular field, so take it into consideration:
In addition, Canada offers immigration programs for those, who have their own business or want to develop it in Canada. Read about it HERE. 
Australia
In Australia you can get a temporary immigration visa right after graduation. It allows you to work and travel from 1,5 to 4 years in Australia without restrictions. The period depends on your degree. After the expiration of your visa, you can get a General Skilled Migration visa, and later become a citizen of this country.
Here are several Australian programs, that can be interesting for you:
Italy
You can make a temporary residence permit in Italy due to working. After 5 years of living within the country you can get a permanent permit. 
The easiest way to find a job and stay in Italy is to start with education. As a student you get a residence permit for the whole period of education. After that you can find a job in your specialty and get a work visa under the quota allocated by the Italian government.
Italian business programs:
Also read:
Where to Find Property for €1?
The Rules of Buying Italian Property for Foreigners
France
France offers a lot of scholarships, that is why you can seriously decrease the total fee or cover it fully. On the other hand, this country has a lot of programs in French. Definitely consider learning it, if you'd like to go to France. 
You don't need to come back to your country after graduation. Alumni can obtain a preliminary residence permit for 1 year to search for a job in the obtained specialty. It is called "Autorisation Provisoire de Séjour".  As soon as  you find a job that meets the requirements, you get a residence permit. In the future you can apply for citizenship after 5 years of residence in France. 
Check Out Rental Properties in France
Czech Republic
Immigration to the Czech Republic is possible after graduation. Czech law allows you to stay in the country, if you sign a work contract. Take care of it during your studies.
Permanent residence can be obtained 5 years after your stay in the country. Remember that 1 year of studies counts as 6 months of residence. 
Free tuition is only available in Czech. But if you are ready to learn Czech, you can find a simplified way to move to the EU country.
List of business programs in the Czech Republic:
Austria
After receiving a diploma, graduates are given an opportunity to work in Austria. Graduates can  find an employer within 6 months after graduation and then get a residence permit, which is valid for 1 year.
If you meet the conditions of residence permit (work in your professional field for at least 10 months at one place of work), you can extend your residence permit and get free access to the labor market in Austria.
Educational programs in Austria:
Also read:
The Best Countries With High Standard of Living for Entrepreneurs
The Best Destinations for Freelancers
Netherlands
In the Netherlands you can get a residence permit, if you are studying  in the country for the entire period of the degree. Same applies to working foreign citizens. The minimum wage must be above €35,000 per year. The probability of finding a job in the Netherlands with such income increases significantly after graduating from the local university. 
You need to live in the country for 5 years and extend your residence permit annually. After that, you have the right to apply for permanent residence or obtain citizenship.
Business programs in the Netherlands: