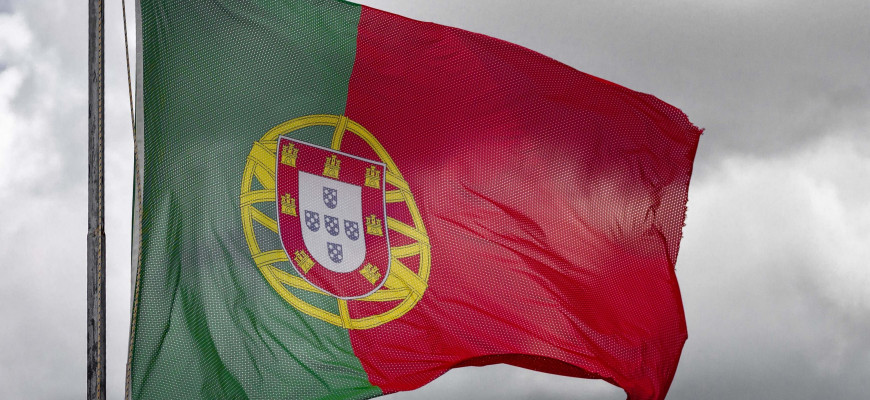 Portugal's plan to terminate the Residence By Investment program, which has not yet been officially approved, has led to a rush of applications, according to consulting companies.
The scheme is aimed at citizens of non-EU countries willing to invest in Portugal, and has attracted €6.8 billion since its launch in 2012, with the bulk of the money going to real estate.
Portuguese Prime Minister Antonio Costa announced last month his intention to stop the scheme as part of a package of measures to address the housing crisis, as rents are also rising. The measure is under public discussion until next Friday.
Armand Arton, head of Arton Capital, which helps people obtain a second residence permit or citizenship through investments, said that since the announcement of the cancellation, his firm has recorded a 50% jump in the number of applications.
"Once you set a deadline for something, it makes people rush," Nuri Katz of another company, Apex Capital Partners, told Reuters. "There's nothing like a deadline in this business."
Both Katz and Arton called the decision of the Portuguese authorities populist.
"He (Costa) is just trying to... show that he's doing something about housing prices," Katz said.
Arton noted: "I have seen many prime ministers exchanging messages of this kind for electoral votes."
Source: Reuters
Photo by Luís Feliciano on Unsplash