The purchase of a second apartment was taxed at 5%, now the fee has been increased to 8%.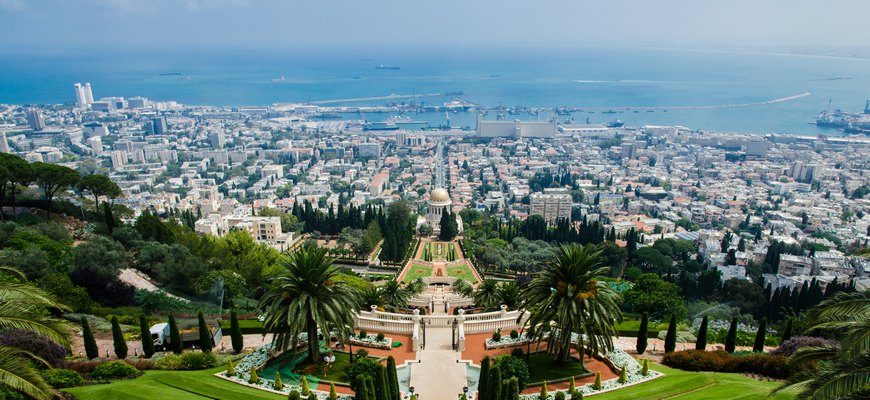 What happened? The Israeli Parliament has approved an increase in the tax on the purchase of investment housing from the current level of 5% to 8%. Real estate worth up to $1.86 million will be taxed at a rate of 8%, and real estate worth more than that sum will be taxed at a rate of 10%.
The law was established as a temporary provision for three years with the possibility of extension for another two years with the approval of the Finance Committee. This measure is designed to reduce housing prices and demand for apartments.
Context. The tax on the purchase of investment housing was 8% until July 2020, when then Finance Minister Moshe Kahlon reduced it to 5% to encourage investors to buy real estate. After that, investor demand has grown significantly, increasing from 13% to 20% of all housing sales on the market. This contributed to a sharp rise in housing prices and drove young couples out of the domestic market.
According to the Central Bureau of Statistics, house prices in Israel have increased by an average of 9.9% over the past 12 months and have more than doubled over the past decade. The government has made price containment the main goal of the coalition and has set a goal to increase the number of apartments by 300,000 in the coming years.
Examples of residential real estate in Israel:
Source: The Jerusalem Post