From June 1, visitors do not need to present a vaccination certificate, a certificate of recovery, or a negative PCR test to enter Italy.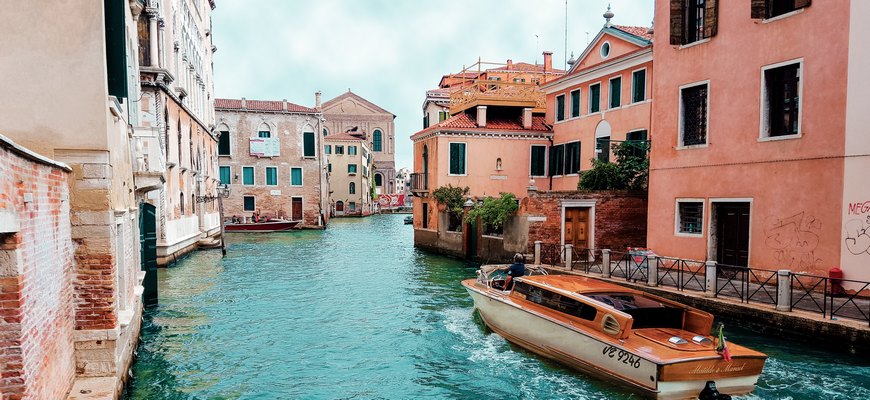 Italian authorities will not extend the decree providing for the obligation of tourists to present proof of vaccination, a certificate of recovery from Covid-19, or a negative test for entry into Italy.
According to the Ministry of Health, the decree providing for the GreenPass ("Green Certificate") for entry into Italy, which expires on May 31, will not be extended.
What does it mean? Thus, entry to Italy returns to the pre-pandemic rules. Some foreigners will need a Schengen visa to travel to Italy: you can enter with a valid EU visa of another country, or get an Italian visa. Visa centers in Italy accept documents as usual.
Masks. Since May 1, masks are no longer mandatory in bars, restaurants, and stadiums in Italy.
From June 15, the obligation to wear a mask will be abolished in most public places where this obligation still exists: cinemas, theaters, and closed events. The authorities have not yet decided whether the mask regime will remain after June 15 for travel by transport, including trains and planes.
Why don't you travel to Italy to find a perfect house for you and your family?
Source: АТОР