Now it will be possible to rent apartments on Airbnb-type platforms in this city no more than 90 days a year.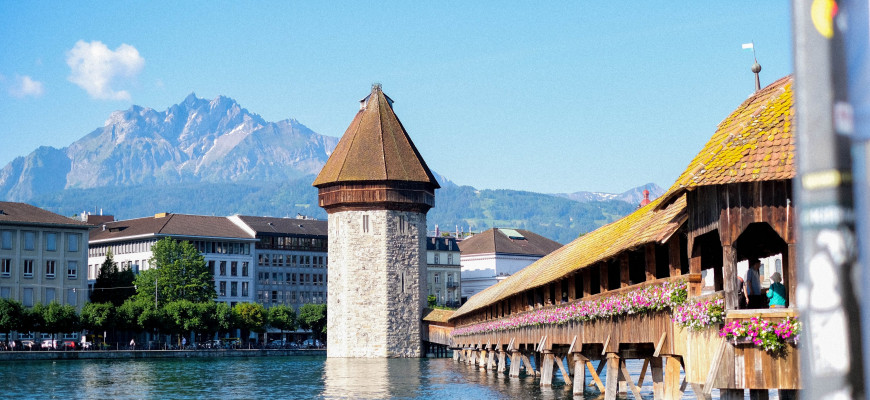 The Swiss city of Lucerne has voted to limit short-term rentals, including Airbnb, to 90 days a year. Just over 64% of voters supported the restriction introduced by the left-wing Social Democrats in the picturesque town in central Switzerland.
Debates. Supporters of the initiative said it aims to limit large-scale temporary leases by commercial vendors and free up living space for residents of Lucerne, which is facing a significant housing crisis.
Opponents warned that this could damage tourism, since Lucerne is one of the main tourist destinations in Switzerland.
The local government submitted a softened counter-proposal that would limit the share of short-term rentals in non-tourist areas, but it did not receive sufficient support.
Reaction. The left welcomed the results of the vote, and the co-chairman of the National Socialist Party, Cédric Wermuth, called them on Twitter "a fantastic victory over the real estate lobby."
Propreties for rent in Switaerland:
Source: Barron`s
Photo by Geertje Caliguire on Unsplash