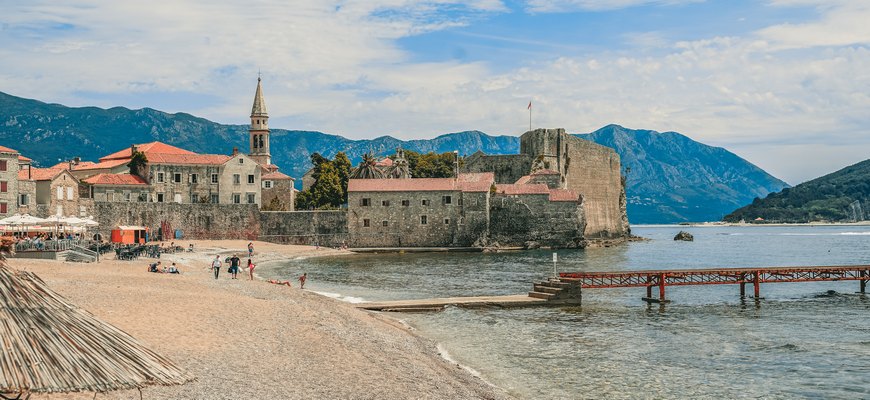 What happened? The Government of Montenegro has decided to extend the investment citizenship program until the end of 2022.
Quote. "The program has been extended for 12 months for objective reasons that negatively affected the implementation of the program in the previous period," a source in the Government of Montenegro said.
New conditions. From January 1, 2022, the requirements for investors will be tightened. From now on all new applicants for economic citizenship will have to contribute an additional €100,000 to the innovation fund. Recall that in addition, the charitable contribution to a specially created state fund is € 100,000. Investors are also required to invest €250,000 in real estate in the north of Montenegro or €450,000 in coastal areas (in government-approved projects). Thus, the program has become €100,000 more expensive.
Quote. "Within the framework of current projects, there are 2,800 housing units with a total investment of more than €450 million, which will create more than 2,200 new jobs," the government stressed.
Also read:
How to Build a Cozy Resort. The Life of a New Town on the Adriatic Coast
Magnificent Luštica. What You Can Buy in the Youngest Resort of Montenegro
The Guide For Buyers. How Much Does It Cost to Buy and Maintain a Luxury Apartment in Montenegro
I Want to Live By the Sea or Why Foreigners Move to Montenegro
Montenegro also wants to attract digital nomads
What happened? The Ministry of Public Administration, Digital Society and Mass Media, headed by Tamara Srzentich, has opened a public debate on the draft program for attracting digital nomads until 2025, which includes an action plan for the next year.
Details. According to the document, only in 2022 €110,000 will be allocated from the state budget to attract remote workers. In 2023 250 digital nomads suppose to live in Montenegro, having tax benefits and the right to regulate their status with the help of electronic services. Two years later, the authorities expect that there will be about 1,000 digital nomads in Montenegro.
Most of the funds (€60,000) for the implementation of the plan next year, will go to the creation of a special website in English designed for digital nomads. Another €15,000 will be spent on special electronic service.
Start looking for a place to stay in Montenegro now:

Об инвестициях, иммиграции и недвижимости на канале Prian.info в Telegram
Subscribe