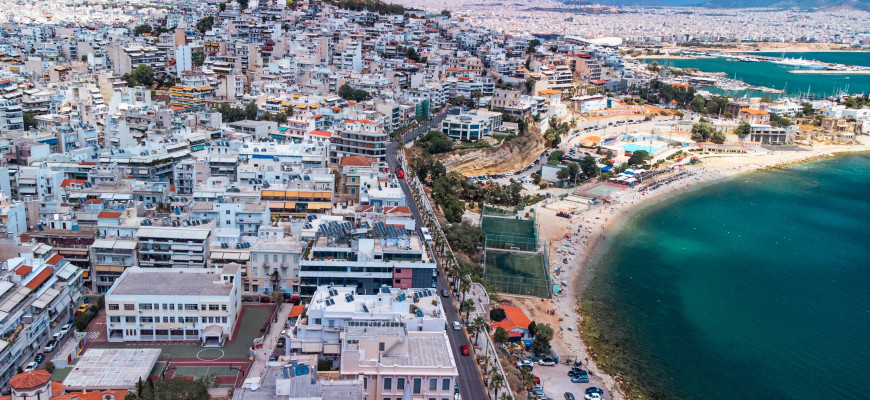 Three new metro stations in the city center of Piraeus, together with tram and electric railway stations (ISAP), expands the possibilities of communication between the largest port of Greece and the rest of the metropolis. The development will affect the housing market in the coming years, according to local real estate specialists.
Numbers. Data collected on behalf of Kathimerini by an online ad network Spitogatos.gr , show that the average asking price for the sale of houses in the center of Piraeus in the third quarter of this year was €1,630 per square meter, which is 22% more than two years ago (and 12% more than last year).
Market professionals note that this growth could have been much greater if the pandemic had not intervened. An important factor is that the new metro stations cover an area with substandard buildings in need of reconstruction, and the lack of high-quality new buildings that attract new residents.
Propreties for sale in Piraeus:
Source: Ekathimerini
Photo by Karol Chomka on Unsplash