At this point we can honestly say that this pandemic has changed a lot in our lives. Almost every country in the world suffered economically. Tourism is probably one of the most destroyed fields at the moment. But on the bright side, some countries already try to use the crisis for their own benefits. Estonia and Barbados are setting an example for the future of tourism.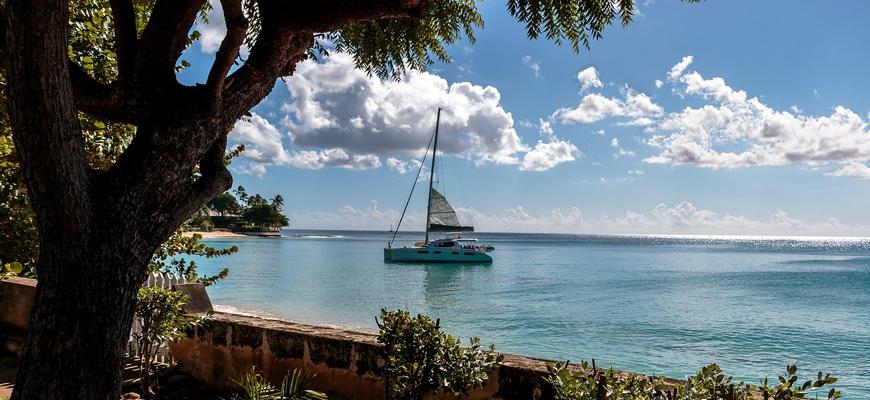 Lots of people lost their jobs or had to change their career paths to adapt. But in the digital age finding new opportunities isn't as hard as it was before. As life shows, many employees do not need to sit in the office all day, many entrepreneurs only need a good Internet connection.
Banking On Digital Nomads
Estonia and Barbados decided to rest hopes on digital nomads. This is a good opportunity for growing economy to continue development even during hard times. Just because lots of potential travellers are blocked at home, they can use this time to consider other options for living. 
Estonia
This country now provides the Digital Nomad Visa for those, whose work does not depend on their location. As a digital nomad, in Estonia you are allowed to stay within a country for up to a year with 3 months for travelling within Schengen zone. Although you do need to prove your income of at least €3,504 per month from abroad, the cost of the visa is relatively low and depends on the period of your stay. Applicants must pay up to €100 for a state fee and submit a request at the closest embassy. 
Barbados
The island country is no exclusion for such open policies towards tourists. Earlier this month the government announced the Barbados Welcome Stamp that will allow people to stay in the country for up to 12 months and keep their foreign income. In addition, this Stamp will let visitors to come back and forth during the stay. Such actions are implemented in order to bring life to the island that struggled during the coronavirus shut down. 
Also read:
The Best Destinations for Freelancers
The Top-10 Most Friendly Countries for Expats
Looking forward, such actions from different countries allow us to see that people slowly get used to the events we face this year. World economy will adapt, governments will take measures to overcome the consequences of the pandemic. And who knows, maybe travelling and migration will progress the most with more innovations and open-minded approach from international public.