The main condition is enough financial resources or the opportunity to earn them without competing with Cypriots.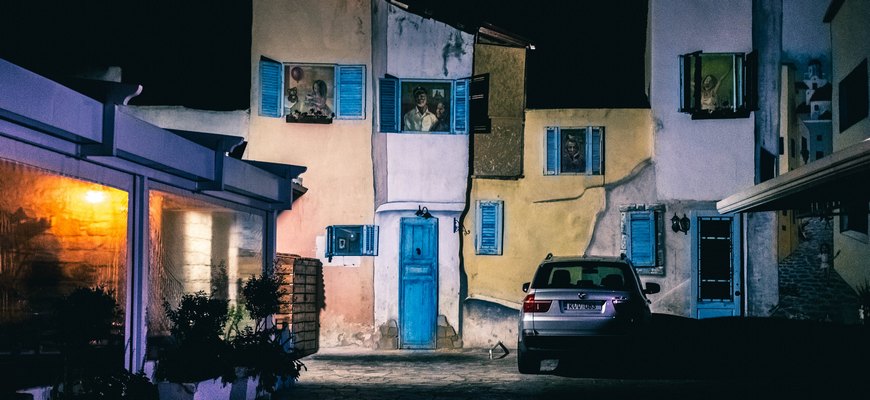 The Ministry of Internal Affairs of the Republic of Cyprus has developed new criteria for granting immigration permits to third-country nationals. The main condition for issuing a residence permit is the availability of financial resources from a foreigner to lead a decent life in Cyprus or the opportunity to earn them without competing with Cypriots.
The Cabinet of Ministers of Cyprus has already approved new criteria for issuing a residence permit. The document was submitted to the Parliament for consideration on May 26. It will come into force after the deputies approve it.
Categories:
1. Individual entrepreneurs
a foreigner has to have the appropriate education and experience to engage in this activity;
a foreigner is obliged to provide a license for certain activities, if it is required in Cyprus;
a foreigner must have sufficient financial resources to start the declared type of activity;
a foreigner must settle the social security contributions payments with the social insurance fund and taxes with the tax department;
As the authors of the document explain, following its development priorities, foreign individual entrepreneurs will have a positive impact on the economy of the Republic of Cyprus.
2. Employees
foreigners to whom Cypriot employers have offered employment on the island;
foreigners should not compete in the local labor market;
foreigners need to conclude an employment contract with an employer;
employers have the right to hire foreign salaried workers;
foreign employees must pay all social contributions and taxes.
3. Investors
foreigners who has invested heavily in the economy of the Republic of Cyprus.
The types and volumes of investments are determined by the decisions of the Cabinet of Ministers. Investments must come from abroad and be legal.
4. Permanent residents without the work permit
foreigners who intend to reside in Cyprus without working or engaging in any economic activity;
the income must be at least €40,000 per year plus another €10,000 per year for each dependent family member;
foreigners must own a property in Cyprus worth at least €250,000;
make contributions to the GESY healthcare system.
This category includes shareholders of Cypriot companies receiving dividends.
Source: The Civil Registry and Migration Department