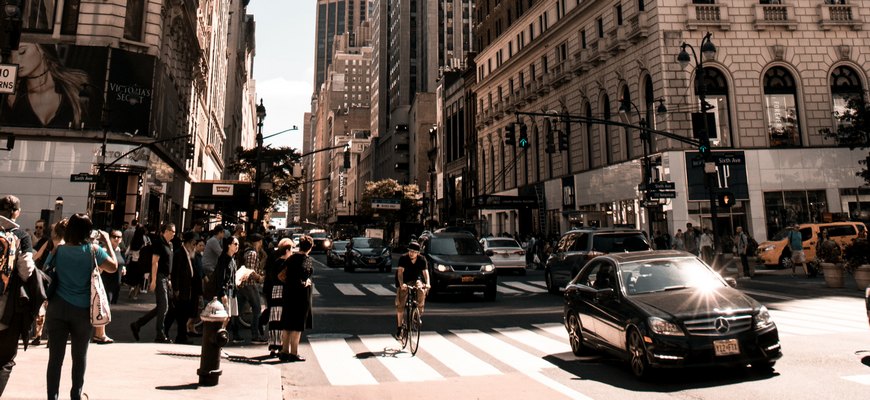 Even though basements have long become a familiar type of housing for New Yorkers, they do not cause very good associations. But, according to published reports, more than 150,000 people currently live in 50,000 basement apartments throughout the city.
However, no one can say with certainty how many New Yorkers live below the middle class, under townhouses and apartment buildings. Despite the government's sluggish efforts in recent years to regulate basements, these apartments remain largely unaccounted for and illegal.
But as rents in New York reach record highs, basements, both legal and illegal, are becoming an increasingly tempting alternative than ever before.
In general, the rapid growth of housing prices in the United States has broken another record. And, according to experts, after the lifting of travel restrictions, the development of the market will accelerate.
Average rents in Manhattan increased by a whopping 10.1% from July to October 2021 and by 20% from January as inflation jumped to its highest level since 1990, according to data compiled by Miller Samuel/Douglas Elliman.
According to Compass broker Isaac Rosenberg, in addition to the lower cost and rent and additional amenities that would be very expensive in standard housing, basement apartments also offer tenants an additional level of privacy during a pandemic. Since there is an opportunity to have as little contact with other people as possible.
Other unexpected advantages of basements are deep window openings built into the walls that serve as additional surfaces, as well as cooler and constant temperatures, which means less strain on electricity bills.
Check out the prices in NYC:
Source: New York Post