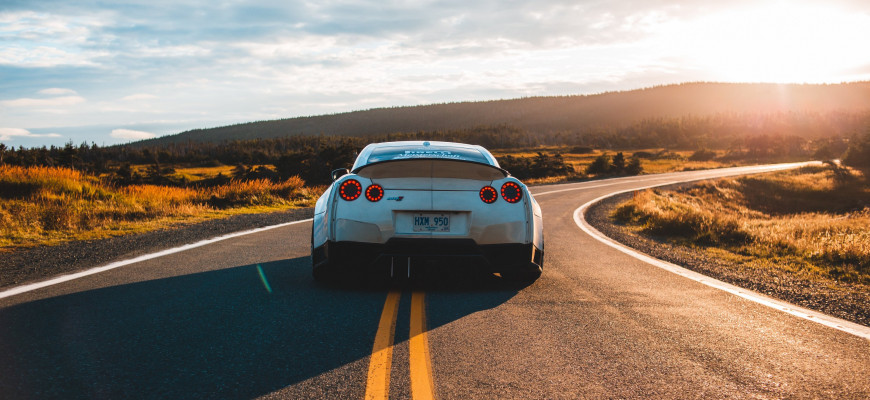 Portuguese authorities have announced a new law on the foreign driving licenses recognition used by citizens of several countries.
Details. The new rules apply on August 1. People with a driver's license issued by the member States of the Community of Portuguese-speaking Countries (CPLP) and the Organization for Economic Cooperation and Development (OECD) can now drive a car in Portugal without changing their driver's license to Portuguese.
The measure applies to the following countries: Angola, Brazil, Cape Verde, Sao Tome, and Principe, Guinea-Bissau and Mozambique, Australia, Canada, Chile, Colombia, Costa Rica, Israel, Japan, Korea, Mexico, New Zealand, Turkey, United Kingdom, USA, Switzerland, and Iceland.
What does it mean? Portuguese media explain that citizens of all the countries mentioned above can drive a car in Portugal with an original driver's license, even if they have a residence permit in Portugal.
Despite the introduction of new rules for the recognition of foreign driving licenses, the Portuguese authorities stressed that certain exceptions apply.
According to the Portuguese Institute of Mobility and Transport, the owner of a foreign driver's license must not be over 60 years old to be able to drive a car with an original document in Portugal.
In addition, the new rules apply only if the driver received or updated a foreign driver's license more than 15 years ago. That means that new drivers, as well as drivers with less than 15 years of driving experience, will not be able to use their documents while in Portugal.
Source: Schengen Visa Info
Photo: Erik Mclean