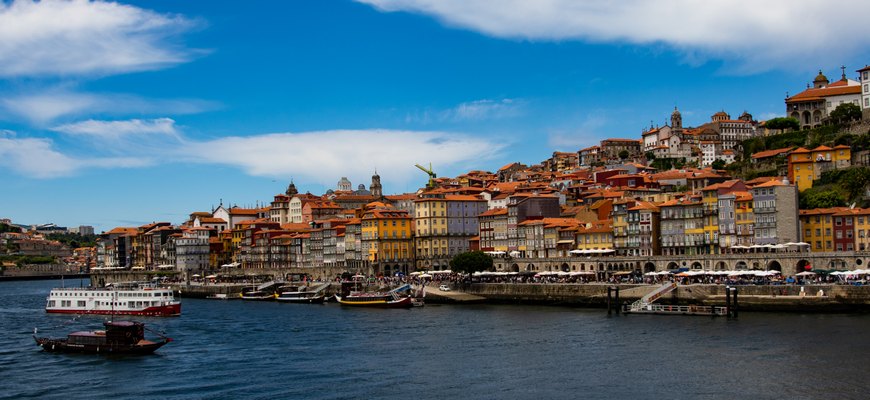 What happened? According to the Idealista report, the interest of foreign investors in buying real estate for cryptocurrency has increased in Portugal because the country is considered a "tax haven" for crypto business. But the rules will begin to tighten this week.
Details. The Notary Chamber of Portugal is preparing a regulation that will give notaries clear instructions on how to draw up acts of purchase and sale of housing in cryptocurrency. And they will be ready to check such transactions on suspicion of money laundering.
Buying a home for cryptocurrency is not a new topic in Portugal. But until now, the Notary Chamber has registered purely digital transactions: when buying a home for cryptocurrency, first, the conversion into euros takes place, and only then the act is signed.
After the Notary Chamber finalizes the new regulations, it will be possible to conduct real estate transactions for cryptocurrency, considering it as the exchange of goods for digital assets. And this will automatically impose control on such transactions to prevent tax crimes.
Source: The Portugal News

Эксклюзивно о недвижимости, иммиграции и инвестициях в телеграм-канале
Subscribe