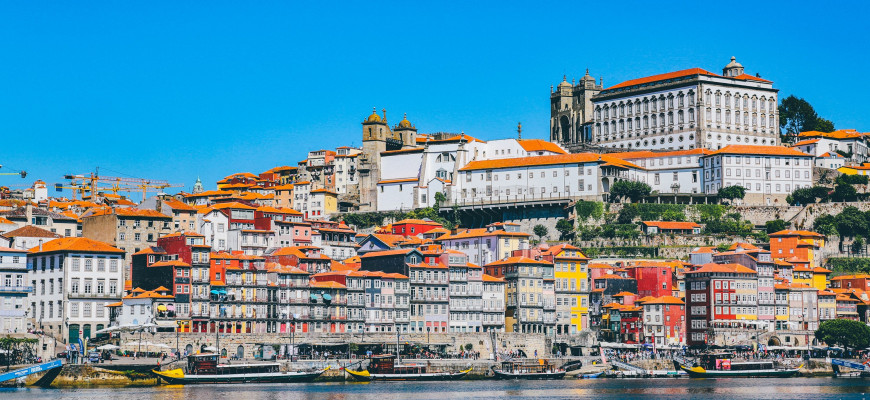 The parliamentary group PS proposed to increase the real estate tax (IMI) by 100% for properties used for daily rent. We are talking about an amendment to the state budget for 2023 (OE2023).
Quote. The vice-president of the Socialist Party of Portugal, Jamila Madeira, said at a press conference that the PS seeks to "distinguish between real estate used exclusively for its own residence and real estate used for economic activities."
The PS communique states that "the distribution of real estate for short-term rental in areas of tourist pressure has created obstacles to the availability of housing for sale or rent, which has led to some cases of depopulation of important urban centers."
Shortly after, Socialist MP Miguel Cabrita stressed that "city councils will be able to increase IMI by 100% for daily rental properties, by 50% for real estate owned by foundations and companies, and by 25% for vacant housing."
Context. IMI (imposto municipal sobre imóveis) is an annual property tax in Portugal, which is calculated as a percentage of the tax assessment of the property. Usually the amount is 0.3–0.5% of the value of urban real estate and up to 0.8% if we are talking about a rural house. The specific rates depend on the municipality.
The PS also submitted a proposal to abolish the differentiated tax treatment between residents and non-residents in respect of capital gains (IRS) received from the sale of real estate. Recall that now residents are taxed at the rate of 50% of capital gains, and non-residents are taxed at an autonomous rate of 28%.
Propreties for sale in Portugal:
Source: Idealista
Photo by Nick Karvounis on Unsplash