The termination of residence permits to real estate investors creates a bad image of Portugal and its government.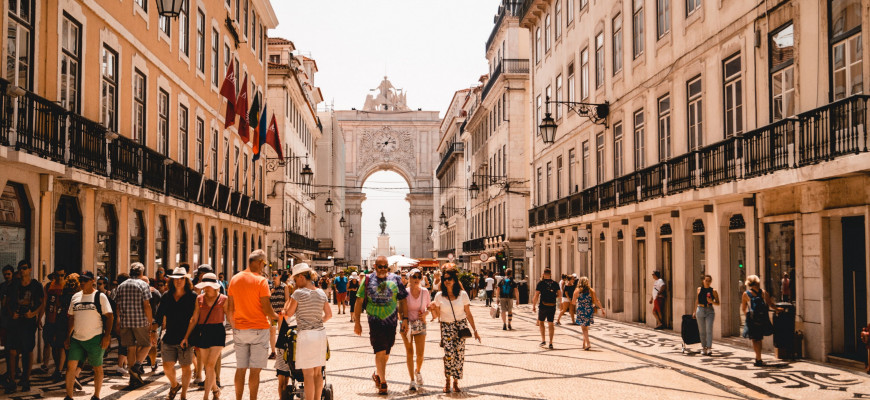 The Portuguese Association of Residential Tourism and Resorts does not agree with the abolition of "golden visas" and appealed to the government with a request to "reflect."
Quote. "Tourist units are not housing," said the head of the association, Pedro Fontanhas, pointing out that "they are a parallel real estate offer integrated" into "a set of tourist services and intended for temporary use and recreation for Portuguese and foreigners."
According to the expert, the cancellation of the "golden visas" is "an imprudent measure, because we once again demonstrate the complete instability of our legal and tax system," which "creates a bad image of Portugal and the government."
Suggestions. The Association is already working on a draft of various measures that will be proposed in this context.
"The first measure is for the government to allocate a reflection period of at least one year to conduct independent studies of the objective impact of the pros and cons of this measure, and not to do something on their own," said Pedro Fontanhas.
The leader of the association also proposed to revise the entry threshold for a residence permit, given that "perhaps Portugal is a little behind its competitors in terms of the minimum threshold, and an increase may create more barriers to entry and additional taxes for the state."
It is also important for the association to "create a special tourist allowance for the purchase of tourist real estate in exchange for a residence permit and which, for example, would finance the construction or rental of affordable housing."
Finally, the leader of the association called for the use of the term "golden visas" to be abandoned, because "it has become completely poisonous."
What now? The Association promises that it will take part in the public discussion of the measures, having already requested a meeting with the government.
Propreties for sale in Portugal:
Source: The Portugal News
Photo by Louis Droege on Unsplash