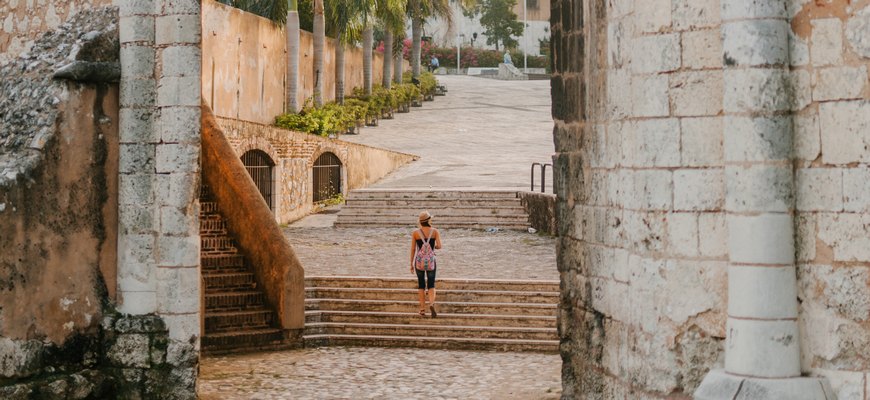 What happened? In January 2022, the General Directorate of Internal Taxes (DGII) fees from the sale of real estate in the Dominican Republic increased by 56.9% year-on-year.
Quote. "As for the number of real estate transactions in January 2022, including both transfers and mortgages, an increase of 41.4% is expected, which is 1,853 transactions more than in the same period of the previous year," the DGII report says.
Reasons. The diversity of the market, the trust of investors, and the promotion of tourism are the key points that have made Dominican real estate an attractive market for buyers.
Claudia Castillo, former president of the Association of Real Estate Agents and Companies (AEI) and advisor to the Board of Directors, said in an interview with Bloomberg Linea that the real estate sector is currently very active and is on the rise. She explained that construction companies strive to build complexes of all kinds – both luxurious and simple so that customers have a choice.
Quote. "Rental projects with Airbnb have become much more popular among the customers. Sales of apartments and villas go well in Punta Cana and Bavaro," the expert adds.
The specialist emphasizes that the tourist housing sector has recovered after the pandemic: "Many locals and foreigners have built resort housing for their living or investment and making a good profit. The number of developments has tripled, and areas that were less active in previous years, such as Cap-Cana, now have a wide portfolio of projects."
According to real estate consultant Hayrold Jimenez, the promo conducted by the Government of the Dominican Republic through the Ministry of Tourism allows more foreigners to be interested in the offers that are on the real estate market of the Dominican Republic.
What you can buy in the Dominican Republic right now:
Source: Bloomberg Linea
Photo: Julia Volk, pexels