In 19 EU countries, the growth of housing prices outstrips the growth of the rental rates.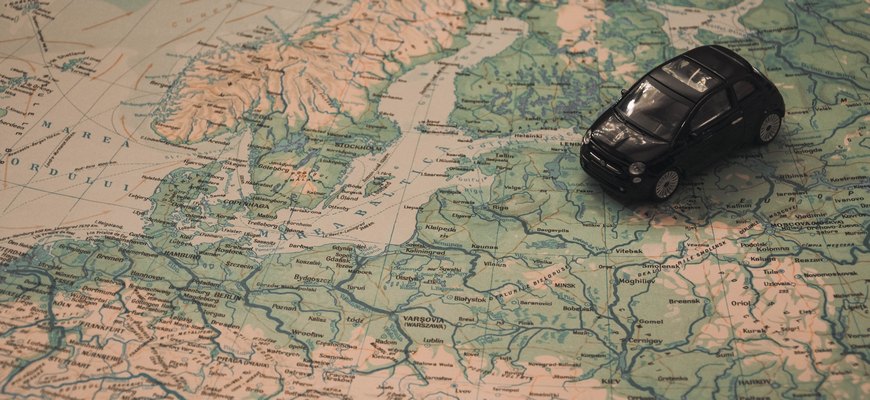 According to the latest Eurostat report, between 2010 and the first quarter of 2022, housing prices in Europe increased by 45%. At the same time, the growth in the cost of housing outstrips the growth in rental rates in 19 EU countries.
Data. 24 EU member states have recorded an increase in housing prices. The most expensive objects were in Estonia (+174%), Hungary (+152%), and Luxembourg (+131%). Prices have also doubled in the Czech Republic, Lithuania, and Austria.
However, there are three countries in the EU where real estate became cheaper over the same period. The decline in prices happened in Greece (-23%), Italy (-10%), and Cyprus (-8%).
Rent. In the first quarter of 2022, compared with 2010, rental prices increased by an average of 17% in 25 EU member states. The highest price increases are in Estonia (+177%), Lithuania (+127%), and Ireland (+77%).
But in two EU countries, rental housing has become more affordable than in 2010: rental rates have sunk in Greece (-25%) and Cyprus (-1%).
The housing prices and rental rates in the EU 2010- the first quarter of 2022. Source: Eurostat
Photo: Mihis Alex