In the coming years, buyers will still prefer private homes with a yard or garden, realtors say.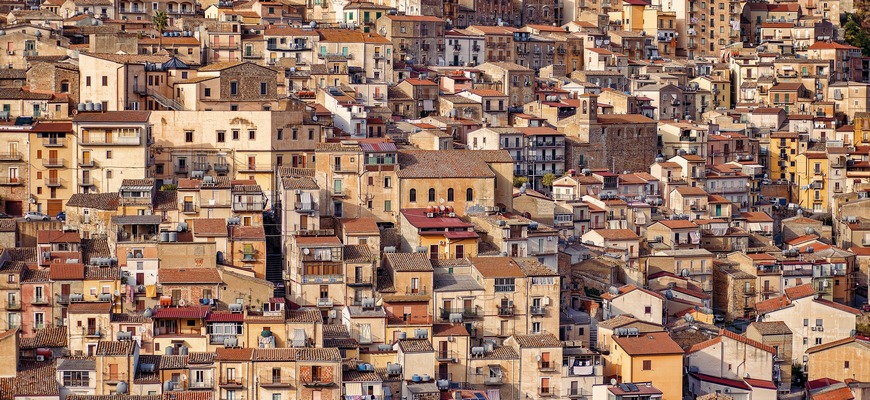 According to the latest Economic Survey of the Italian Housing Market conducted by the Bank of Italy, most real estate agents report price stability and positive demand prospects. Most experts believe that as a result of the pandemic, people will be more likely to buy houses with their own green territory over the next three years.
The survey, conducted from June 21 to July 26, 2021, involved 1,192 agents.
Prices. 67.5% of the agents surveyed reported significant stability of sales prices in the second quarter of 2021. The percentage of specialists who talk about falling prices has significantly decreased, settling at historically low values of 17.9% compared to 27.1% in the previous survey. On the other hand, the share of those who believe that real estate will become more expensive increased to 14.6% from 11.4%.
Sales. The share of agencies that sold at least one home in April-June rose to 85.8% from 83.6% in the first quarter of 2021, exceeding pre-epidemic levels. Of these, 75.9% sold only pre-existing homes. At the moment, the demand for holiday homes has resumed in Italy.
The average discount on sales decreased to 9.3% from 10.1% in the previous study, and the sales time remained almost stable and amounted to 7.2 months. For more than half of realtors, the main brake on activity is a drop in supply and prices that buyers consider too high. 23.2% believe that the main problem is the approval of the mortgage application.
Forecasts. The expectations of agencies in the current quarter have hardly changed: 13.1% of realtors are not particularly positive, 10.9% expect improvement. The outlook for the two years ahead remains mostly positive. Expectations regarding the dynamics of sales prices in the current quarter continued to improve.
The share of agents who expect a positive impact of the pandemic on housing demand increased from 14.0% to 29.5%. According to 60% of realtors, the positive impact of the pandemic on demand will last at least until the middle of 2022.
Opinions on the impact on housing supply remain more balanced: 33.9% believe that the pandemic is causing a decrease, compared with 37.5% who say it is increasing.
The share of agencies predicting a negative impact on sales prices decreased to 34.8% from 45.1%, and remains higher than those who predict a positive effect (29.6%).
Check out the prices of Italian real estate right now: