In the first quarter of 2022, the average cost of real estate in Tirana reached €1,140 per square meter.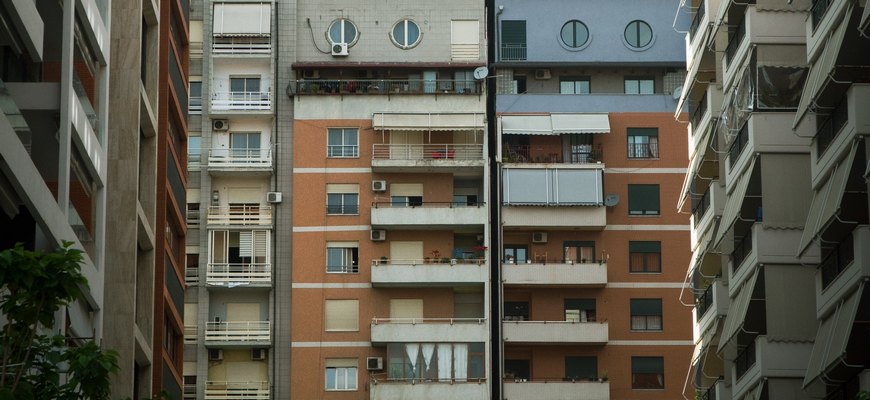 According to Keydata, property prices in Tirana have risen sharply as developers have started building new homes throughout the city. In the first quarter of 2022, the average cost per square meter increased by 3.2% compared to the end of December 2021 and reached €1,140.
Districts. The average price of real estate within the center of Tirana is €1,300 per square meter, and in Blloku — another central and very popular area — up to €1,600. In suburban areas, the price is €1,000 euros per square meter.
Quote. A real estate agent working for a citywide broker said demand is high and continues to grow. When asked who is buying real estate, he explained that he sees great interest from investors.
"They buy real estate even before it is built, several apartments at once. Then sell when built to make a profit. Others buy apartments to rent them to foreigners," he explained.
What you can buy in Tirana right now:
Source: Euractiv