In July 2022, the rent for housing in the country increased by 1.6% monthly and by 6.7% year-on-year.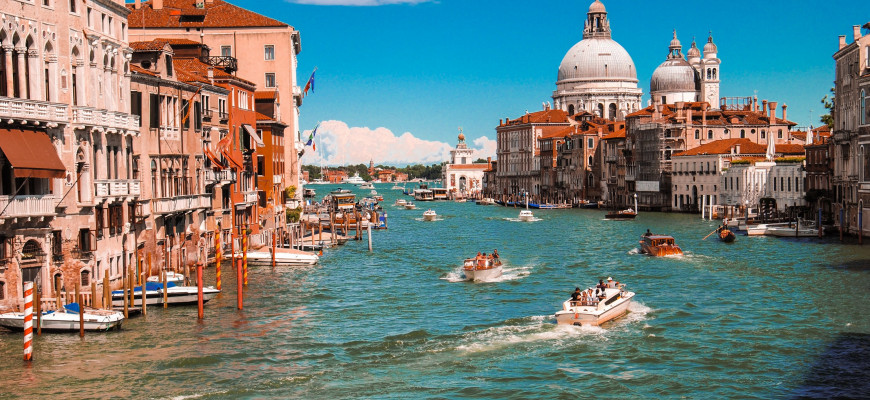 According to Idealista, in July 2022, the rent for housing in Italy increased by 1.6% monthly and by 6.7% year-on-year. The average price was €12.2 per sq.m. per month.
Regions. The average rental price increased in all regions except Emilia-Romagna (-0.2%). Otherwise, positive trends range from double-digit indicators in the Aosta Valley (+10.7%) and Molise (+10.3%) to clearly more moderate in Sicily, Lombardy (+0.8%), Campania (+0.6%), Trentino Alto Adige (+0.5%) and Tuscany (+0.2%).
Starting this month, Aosta Valley (€17.6 per sq.m.) becomes the most expensive region due to the growth influenced by the degree of the phenomenon of short-term rentals in the summer season. It is followed by Lombardy (€15.8), Tuscany (€14.9), Trentino Alto Adige (€13.6), Emilia Romagna (€13.3) and Lazio (€13). The cheapest regions are Umbria (€6,7), Basilicata and Sicily (both €7,3).
Provinces. In 10 provinces, double-digit rate increases were recorded in July, from a recovery of 16.3% in Ascoli Piceno to 10.3% in Salerno. Another 69 provinces range from 9.9% (Rieti) to 0.2% (Forli-Cesena). On the other hand, Crotone (-7.7%), Massa (-5.9%) and Rimini (-3%) note the worst monthly trend.
Rimini (€30.6 per sq.m.), Lucca (€26.8) and Ravenna (€24.7) are the most expensive provinces also due to the asking prices, which were influenced by the high demand for short-term rentals for business or tourism. On the other hand, the cheapest province is Benevento (€4.8), which precedes Caltanissetta (€4.9) and Enna (€5).
Capitals. Urban markets are dominated by positive changes due to double-digit growth in Verona (+10%). Traditionally, more dynamic areas on the rental front are experiencing a stagnation phase, as evidenced by stable values in Rome and Milan, while recovery of about 1.1% and 0.5%, respectively, was recorded in Naples and Turin. In the downward part, the Agrigento market (-12%) suffered the most from negative changes, ahead of Bolzano (-7.7%), Massa (-6.6%) and Udine (-5.1%).
Milan (€20 per sq.m.) is recognized as the most expensive city for tenants, followed by Massa (€15.9), Venice (€15.9), Bologna (€15.6) and Florence (€15.1). On the other hand, Agrigento becomes the cheapest city with €4.4 per month ahead of the Calabrian capitals of Reggio Calabria and Cosenza (both €5).
Real estate for rent in Italy:
Source: Idealista
Photo by Dan Novac on Unsplash