Eurostat has studied trends in housing prices and rental rates over the past 11 years.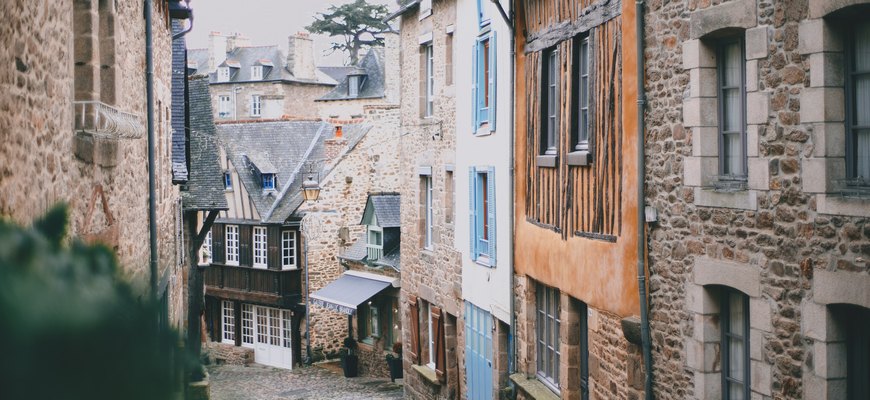 At first glance, real estate prices and rental rates followed a similar course, but since the 2nd quarter of 2011, the trends have diverged significantly. Rents have been rising steadily since the beginning of the period and until the second quarter of 2021. At the same time, housing prices fluctuated markedly. After a sharp decline between Q2 2011 and Q1 2013, they remained more or less stable between 2013 and 2014. Then, at the beginning of 2015, there was rapid growth, and as a result, housing prices significantly outstripped rents in terms of growth rates.
Data for the 2nd quarter of 2021. Compared to the second quarter of 2020, rents in the EU increased by 1.3%. At the same time, housing prices increased by 7.3%. In the first quarter of 2021, compared with the fourth quarter of 2020, the growth rates were 0.4% and 2.2%, respectively.
In 18 EU member states, housing prices have increased more than rents during the period under review. House prices rose in 23 EU countries and decreased only in 4.
The greatest growth was found in:
Estonia: + 133%
Luxembourg: + 111%
Hungary: + 109%
The decline was observed in:
Greece: -28%
Italy: -13%
Cyprus: -8%
Spain: -3%
Rent rates have increased in 25 EU member states and decreased in two.
Points of greatest growth:
Estonia: + 142%
Lithuania: + 109%
Ireland: + 66%
The decline was shown in:
Also read:
New Zealanders are Looking For Mortgage Partners in Dating Apps
Buying an Apartment in Tirana is as Difficult as in Milan or Vienna
Luxury Homes Sales in Singapore Have Reached the New High in More Than 10 Years
Source: Eurostat

Эксклюзивно о недвижимости, иммиграции и инвестициях в телеграм-канале
Subscribe