The growth affected all types of tourist resorts by the sea (+43%), mountains (+35%), and lakes (+29.6%).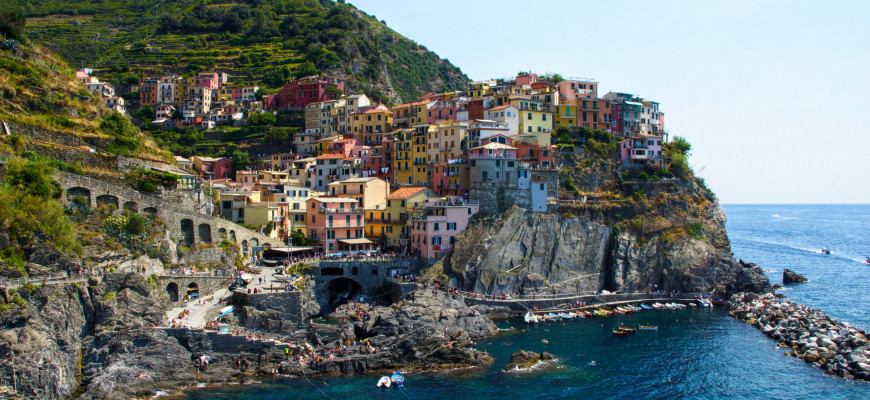 According to the National Observatory of Tourist Real Estate 2022 Fimaa-Confcommercio in cooperation with Nomisma, sales of houses in tourist resorts in Italy in 2021 increased by 41% compared to 2020. But prices are also rising, with Madonna di Campiglio at the top of the most expensive locations.
The Observatory tracked the real estate market trends of a group of tourist resorts in Italy by analyzing data on sales and rentals of 141 coastal and 76 mountain and lake locations.
Details. Real estate transactions in Italian tourist resorts increased by 41.1% in 2021 compared to 2020. The growth affected all types of tracked tourist resorts in general, especially resorts by the sea (+43%), in the mountain (+35%), and near the lakes (+29.6%).
Reasons:
easing restrictions
and increasing tourist flows
the need to meet the demand for housing after a period of isolation.
Prices. They are also growing with an increase of 3.2% year-on-year.
Holiday homes in the mountains and on the lake shore show the highest growth with average fluctuations from +3.7% to +5%, while houses on the seashore show more restrained average fluctuations, which remain in the range from +2.2% to +2.8%.
As for the monitored tourist destinations, the average house price in Italy is about €2,550 per square meter.
The most expensive tourist locations by the cost of housing per sq.m.:
Madonna di Campiglio €15,000
Forte dei Marmi €14,000
Capri €14,000
Cortina d'Ampezzo €13,500
Santa Margherita Ligure €13,000
Rental rates. The average figure, which is a summary of rents requested in June, July, and August at selected observed tourist resorts, shows an increase of 4.8% compared to last year. In this market segment, there are quite noticeable differences between lake and sea/mountain areas.
Demand. According to industry operators, this year the housing market in tourist resorts is mainly fueled by purchases for direct use (64%), and the remaining shares are for investment purposes (18%) or solutions involving a combination of the two reasons mentioned above (18%).
As for the distribution of purchasing intentions between Italians and foreigners, the demand for holiday homes is still supported mainly by 81% of the locals, and the remaining 19% is the prerogative of foreigners, which, however, has increased compared to previous surveys.
As for the rental segment, the demand of the foreigners is slightly higher and amounts to 23%, probably due to the growth of international tourist flows, while the share of the local buyers is 77%.
What you can buy in Italian resorts right now:
Source: Idealista
Photo: Ananthan Loggi