Italy is coming up with new ways to attract investors to regions with low population density.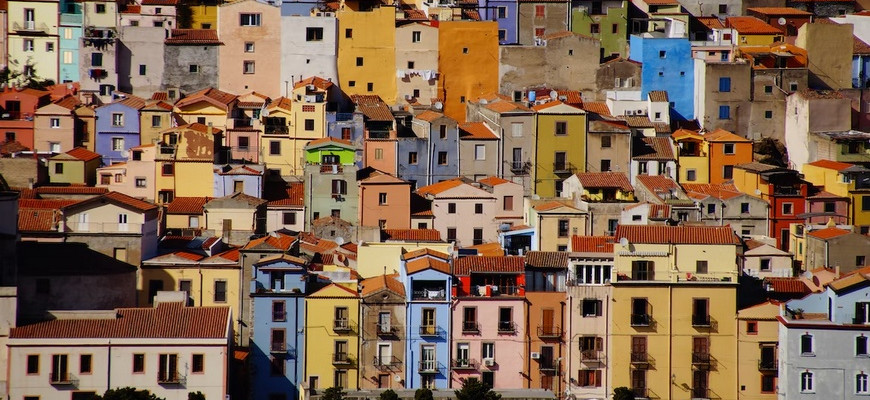 The Sardinian government offers subsidies of up to €15,000 to people who purchase housing in sparsely populated cities on the island.
Details. The project, for the implementation of which €45 million has been allocated, is aimed at combating the outflow of population from rural areas and stimulating the economy of the regions.
The grant should be directed to the purchase or repair of a house in Sardinia, which is located in a locality with a population of up to 3,000 people.
The maximum amount of the subsidy cannot exceed €15,000, and must also cover no more than half of the purchase or repair costs.
In order to apply, it is also necessary to register a place of residence in Sardinia within 18 months after arrival.
Situation. Italy has been struggling with depopulation and abandonment of rural regions for many years.
More than 20 municipalities of Italy participate in the "houses for 1 euro" program, and five of them are located in Sardinia: Montresta, Nulvi, Romana, Ollolai and Bonnanaro.
And the country has also launched a crowdfunding scheme in the real estate sector, in which the invested capital is returned to investors and 6-10% of this amount is paid.
In 2022, the government announced its readiness to compensate 110% of the cost of improving the energy efficiency of existing homes, which may encourage homeowners from less affluent rural regions to modernize their homes.
Also read:
The Town in Sardinia Offers Houses for 1 Euro
Accommodation in Sicily For 1 Euro
Get a House for €1 in an Italian Town Under the Auspices of UNESCO
Source: Schengenvisainfo.com
Photo: Unsplash (Jürgen Scheeff)