Investors who have invested more than a million dollars in opening or expanding a business will be able to get a passport.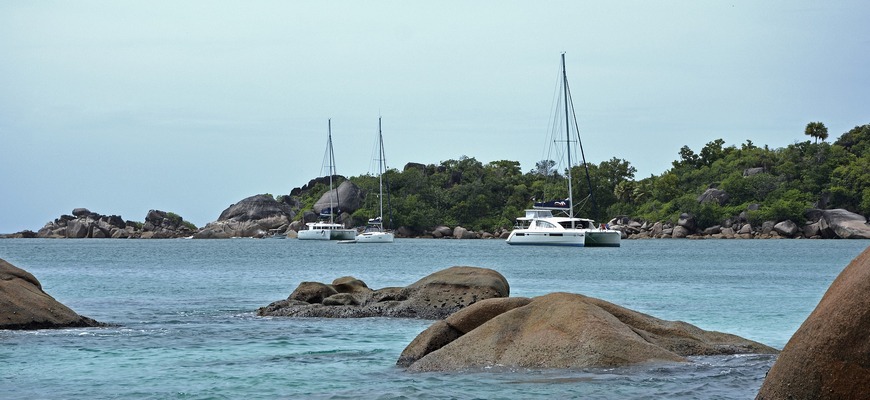 The Seychelles Investment Authority has published the rules of the new Citizenship by Investment program.
The Seychelles passport allows visa-free entry to 151 countries around the world, including Russia, China, the UK and the Schengen countries. In addition, it provides access to free medical care in the country and the opportunity to obtain a work permit.
But the rule of obtaining seem to be quite harsh in comparison with other island state that offer similar programs: 
to make an investment of at least $1 million;
to reside in Seychelles as a legal resident for 11 years; 
to leave Seychelles only for short periods of time under 1 year;
at least 80% mark in one of the official languages (Creole, English or French).
Besides that, applicants must not be imprisoned in the past for more than 1 year. 
The list of requiredd documents is very typical as well: 
the certificate of no criminal record,
the copy of a passport with your biometrics, 
1 passport-size picture,
documents proving the investment,
the copy of a birth certificate,
the copy of a marriage certificate. 
It is not clear whether family members will be able to obtain citizenship on the basis of relative connection too. Juding by the documents we can assume that spouces and children will be able to get passports together with the main applicant. 
Such a program will be mostly interesting for those people, who've resided in Seychelles for years before and already had a functioning business on the islands. 
Others, who only start to consider participation in migration programs, can also check out Caribbean states that work within the system for years and have a much lower input threshold. 
See the rules of obtaining Caribbean passports in different countries