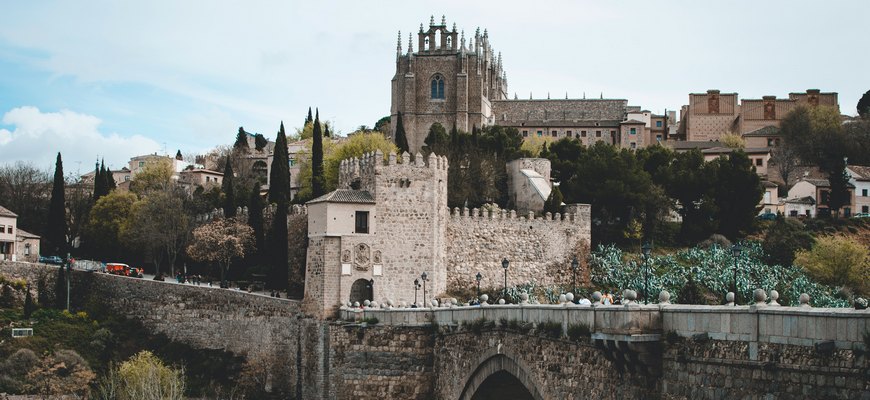 What happened? Spanish Minister of Industry, Trade, and Tourism Reyes Maroto in an interview with Onda Cero said that soon unvaccinated citizens of non-EU/Schengen countries will be able to travel to Spain for "non-essential" reasons, such as tourism, visiting friends or family.
Quote. "Within a few days, we are going to eliminate the restriction that could deter tourists from outside the European Union from visiting Spain: we will stop requiring a vaccination certificate to allow them to enter with a negative test for COVID-19," the minister added.
Context. Recall that over the past two years, due to the COVID-19 pandemic, unvaccinated tourists from non-EU countries could not visit Spain, since the Spanish authorities allowed entry only for "significant" reasons, to which tourism does not apply.
Among the requirements for arrivals were vaccins approved by WHO or EMA (including re-vaccination if the initial vaccination was done more than nine months before the trip) or a certificate of COVID-19.
New rules. According to Maroto, according to the new rules, tourists for a trip to Spain will need either a negative PCR done at least 72 hours before arrival, or a negative antigen test no older than 24 hours.
Real estate for rent in Spain:
Source: АТОР