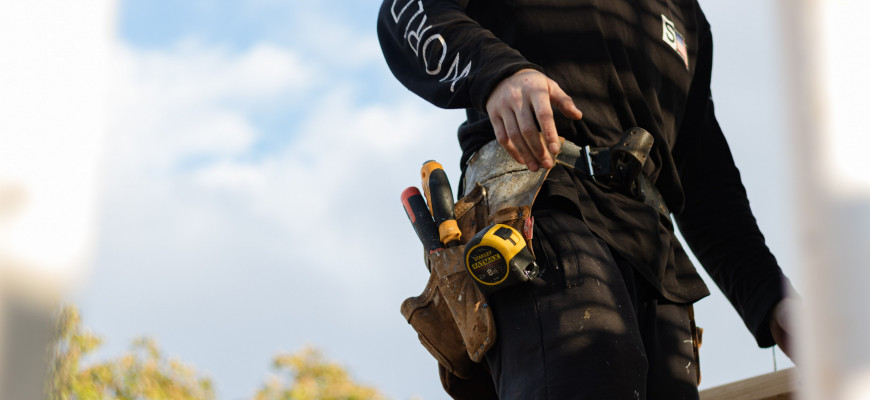 What has happened? The Cologne Institute for Economic Research published the latest report that showed that the worker shortage in Germany has reached an all-time high level.
Details. According to the study, there are over 630,000 vacancies in Germany that need to be filled. This means that the country is in desperate need of migrant workers to help its economy cope with the ongoing labor shortage.
At the same time, analysts explain that the more qualified the job, the harder it is to find employees for the position. In general, candidates with higher education are in demand, and the areas of electrical engineering, information technology and construction are currently the most affected by the shortage.
As for jobs in social services, such as health, education, and teaching, they are facing a stark worker shortage too. The analysts say if this trend continues, Germany will need around 80,000 teachers by the year 2030.
Source: Schengen Visa Info
Photo by Callum Hill on Unsplash