The benefits remained only for buyers of cheap housing and newcomers to the real estate market.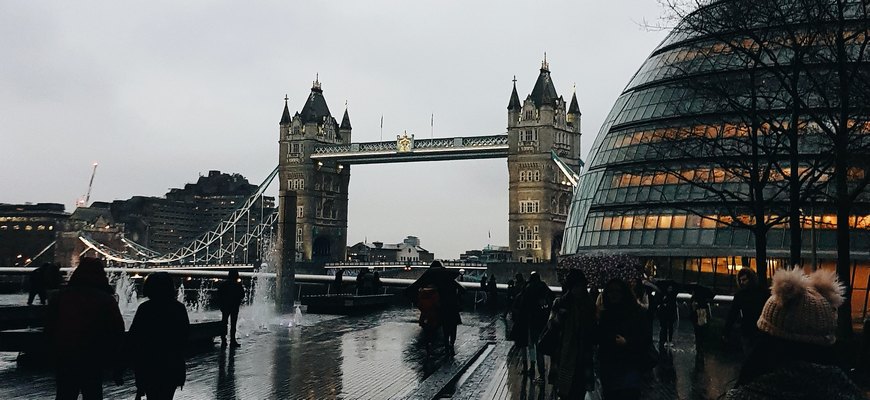 On October 1, the stamp duty holidays ended, and now again a fee is charged from properties more expensive than £125,000 (about €150,000).
According to Rightmove, only 9% of the houses put up for sale in the agency are worth less than the threshold amount.
Stamp duty holiday was introduced last year to stimulate the housing market in the face of a pandemic. The British Treasury has announced that the first £500,000 when buying a property will be exempt from taxes. After the introduction of this measure, the housing market has heated up. Initially, the holiday was supposed to last until the end of March 2021, but it was extended until the end of June, after which the maximum amount was halved to £250,000. Since October 1, the threshold has returned to £125,000. During this time, the average property price has increased by 10% to £248,742 (about €300,000).
"Hundreds of thousands of buyers have benefited from stamp duty savings over the past year, which has given people an additional incentive to move," said Timothy Bannister, the Director at Rightmove. – At the same time, we are still seeing a much higher level of competition for real estate in the market compared to what it was before the pandemic, so we expect the market to remain tense until the end of the year and next year. It is important to remember that there is still an opportunity to save, especially for those who are buying a house for the first time, so this does not mean that the time of saving has completely passed."
Special rules still apply to the first-home buyers in England. They do not pay stamp duty if the value of their house does not exceed £300,000, and pay tax at a rate of 5% of the amount from £300,000 to £500,000. According to Rightmove, more than half of homes in England have an asking price of no more than £300,000 and are therefore exempt from stamp duty for new buyers.
There are already signs that asking prices are starting to stabilize, but competition among home buyers remains twice as high as before the pandemic, according to Rightmove. House prices continue to rise at double-digit rates, according to the latest data from the National Building Society. As its representatives say, the first-time buyers have to save a huge amount of the annual salary (around 113%) for a typical 20% down payment for a house. As Nationwide's chief economist Robert Gardner have noted, this is the main obstacle for most potential first-home buyers.
Source: Daily Mail